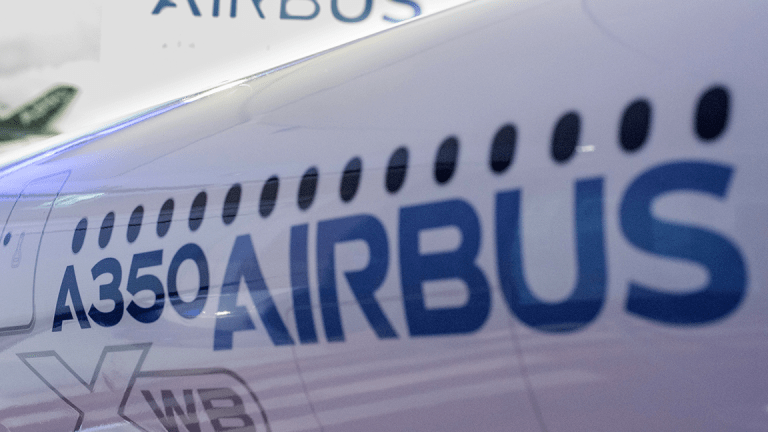 European Union Snaps Back on U.S. Tariff Threats
War over government subsidies to Airbus and Boeing escalates, prompting threats of more tariffs by both the U.S. and EU.
Trade-war talk between the U.S. and Europe Union escalated on Tuesday after the EU indicated it was prepared to retaliate against two new U.S. proposals that would target European goods with tariffs.
Trade tensions between the two blocs flared Monday after the U.S. said it was considering $11 billion worth of retaliatory tariffs on a range of European goods in response to what it deemed illegal subsidies the EU has granted to European airplane maker Airbus.
EU officials snapped back on Tuesday, indicating they were still waiting to hear from the World Trade Organization about what "retaliation rights" they have after the organization in 2012 found that Boeing (BA) - Get Report too had received billions of dollars in subsidies, according to media reports.
The WTO also ruled last month that the U.S. had failed to comply fully with its earlier ruling to remove all illegal subsidies that Boeing had received. The ruling followed an earlier conclusion by the WTO that the EU's subsidies to Airbus had caused "adverse effects."
Paris-listed Airbus shares fell 2.3% to €119 on Tuesday, setting it on track for its worst single-session drop since March 22. Shares of Chicago-based Boeing were down about 1.6%, or $5.90, at $368.81 in New York on Tuesday after ending the trading day Monday down $17.41 at $374.52.