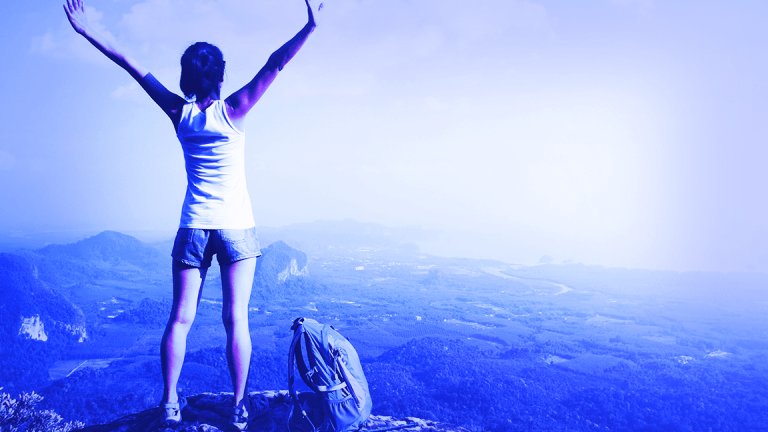 Euphoric Investors Will Enter September With Stock Valuations 10% Above Normal
Stocks quietly got much pricier during the slow summer August trading period. Investors should be on much higher alert as September kicks into gear.
Get ready for a lot of financial media pundits to call out "elevated valuations" as a reason to sell stocks in early September. 
After remaining flat for three months, the forward price-to-earnings multiple on the S&P 500 Index I:GSPC has risen since the end of June to 16.7 times, marking the biggest multiple expansion since last November points out Bank of America Merrill Lynch. The forward price-to-earnings multiple is now 9% above its long-term average and the highest dating back to February.
The latest push higher in valuations has been fueled by investors ignoring trade war and Federal Reserve risk. Instead, investors have latched onto continued (hopefully) prospects for strong profit growth by Corporate America.
"Part of the reason why the broad market appears to be holding up well, despite the news, is the total U.S. fiscal stimulus in the pipeline amounts to >$700 billion, which still dwarfs the amount of potential tariffs," SunTrust chief markets strategist Keith Lerner tells TheStreet. "Also, the U.S. economy is still holding up well despite the tariffs (tracking for another strong GDP quarter), and forward profit estimates are rising." 
Unless one was living under a rock, the late January/early February market correction should still be top of mind. And at these valuation levels, BofA is lightly suggesting its' buyer beware ahead of rising September trading volumes.
Tread carefully. 
What Jim Cramer is saying about the markets right now.