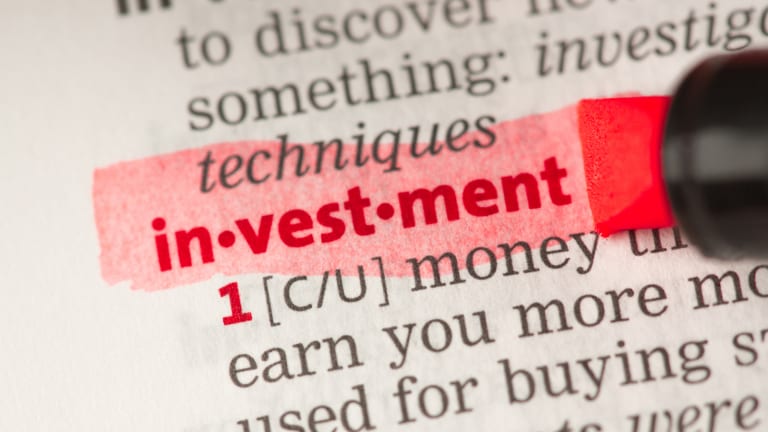 Why Millennials Are Ditching Stocks for ETFs
Exchange traded funds are to millennials as mutual funds were to their parents.
Exchange traded funds are to millennials as mutual funds were to their parents.
Over 60% of millennials have either begun replacing, or considering replacing, their individual securities with stocks, a Charles Schwab study found. And now that many employers are adding them to their 401(k) plans, it's likely that even more millennials will hop on the ETF bandwagon.
Here's why.
ETFs Have a Low Barrier to Entry
Millennials are often first attracted to ETFs because of their price. For an annual fee as low as 0.04%, you can invest in hundreds of top companies through an ETF instead of paying for each trade individually or shelling out up to 2.5% for a mutual fund.
"Millennials are part of the Napster generation where things are generally free or very low cost," said Ryan Marshall, certified financial planner at ELA Financial in Wykoff, N.J. "The conversations I have with my millennial clients generally all start with fees as their topic. Not how much money they should put away, not how their investments works, but what the cost is."
They Automatically Diversify Your Portfolio
Millennial investors' love of doing their own research sets them apart from other investors, Bonefide Wealth financial planner Douglas Boneparth said, but also shows them how difficult it is to build a properly diversified portfolio on their own. ETFs are an easy solution because they track a whole index.
"The bottom line is that this age group absolutely needs exposure to stocks in their investment portfolio, however it is important to manage both risk and costs which can take away from returns," explained Halpern Financial certified financial planner Melissa Sotudeh of Rockville, Maryland. "There is simply no reason to do it the hard way, since there are so many diversified ETFs available at low cost. Why not take advantage of them?"
They Stay in Constant Contact
As millennials enjoy minute by minute updates on their friends on social media, it only makes sense that many would want minute by minute updates on their investments, too.
"[ETFs] provide benefits over mutual funds, predominately the fact that they trade throughout the day so you know what you're paying or receiving for a share," said Ryan Fuchs, Ifrah Financial certified financial planner in Little Rock, Arkansas. "Whereas, mutual funds price out once per day after the market closes."