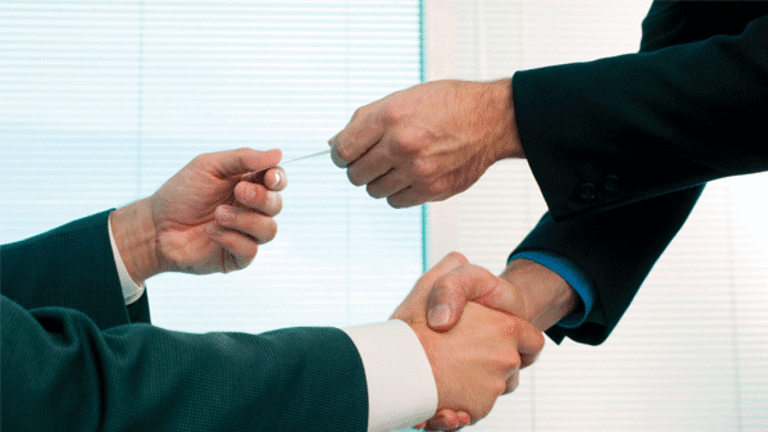 Three Forces That Could Ignite Nat Gas
Some ETF natural gas plays could get a lift from weather conditions, supply and demand imbalances, and Congress.
NEW YORK (TheStreet) -- Despite facing headwinds for the better part of the year, an opportunity in natural gas may be found because of weather conditions, supply and demand imbalances, and Congress.
According to the National Weather Service, the next few months are expected to be warmer than usual, with average temperatures being above normal by 2 to 3 degrees across the nation. What this means is that consumers will likely run their electric powered air conditioners more often and for longer periods of time. This further translates to increased demand for electricity, which has a domino effect and increases demand for natural gas.
On the supply forefront, an extremely active Hurricane season, the offshore drilling moratorium and the decline in active drilling rigs over the last few years is expected to cut production of the commodity in the Gulf of Mexico by nearly 10%. Weather experts suggest that the current Hurricane season could produce as many as 23 named storms, 14 hurricanes with seven major hurricanes in the Atlantic Basin, more than double the seasonal and historical averages. This could potentially devastate natural gas production and push supply and demand forces out of whack.
To further add to supply worries, the announced offshore drilling moratorium is anticipated to cut Gulf of Mexico production by an average of 0.05 Bcf/d for the rest of the year. Another supply constraint that could provide price support to natural gas is the recent downward revision of imported liquefied natural gas by the Energy Information Agency. The EIA expects total imports of LNG to grow, but likely be diverted to Europe and Asia due to higher prices in those regions.
As for demand of natural gas, an increase for the remainder of the year is expected, particularly in the industrial sector. It is expected that consumption will increase by nearly 7.5% in the industrial sector for the entire year.
The last force that could give positive price support to natural gas is Congress. On Tuesday, Senate Democrats outlined a $15 billion energy bill which would give incentives for the use of natural-gas trucks through rebates. The bill proposes rebates of $10,000 to $64,000 per truck and provides grants to pay for natural gas fueling stations and loans to U.S. manufacturers that build natural-gas powered trucks. If this bill makes it past Republicans, it could push demand for natural gas as a source of fuel much higher.
Some plays on natural gas include:
Although an opportunity could exist in natural gas, it is important to consider the enhanced the volatility of the commodity. To help protect against this, the use of an exit strategy which identifies specific price points at which downward price pressure is likely to occur is important.
According to the latest data at
SmartStops.net
, these price points are as follows: UNG at $7.35, FCG at $15.36, IEO at $48.39, and GAZ at $10.29.
Written by Kevin Grewal in Houston
.
Grewal has no positions in the securities mentioned
.
Readers Also Like:
>>10 Most-Shorted S&P 500 Stocks
Kevin Grewal serves as the editorial director and research analyst at The ETF Institute, which is the only independent organization providing financial professionals with certification, education, and training pertaining to exchange-traded funds (ETFs). Additionally, he serves as the editorial director at SmartStops.net where he focuses on mitigating risks and implementing exit strategies to preserve equity. Prior to this, Grewal was an analyst at a small hedge fund where he constructed portfolios dealing with stock lending, exchange-traded funds, arbitrage mechanisms and alternative investments. He is an expert at dealing with ETFs and holds a bachelor's degree from the University of California along with a MBA from the California State University, Fullerton.