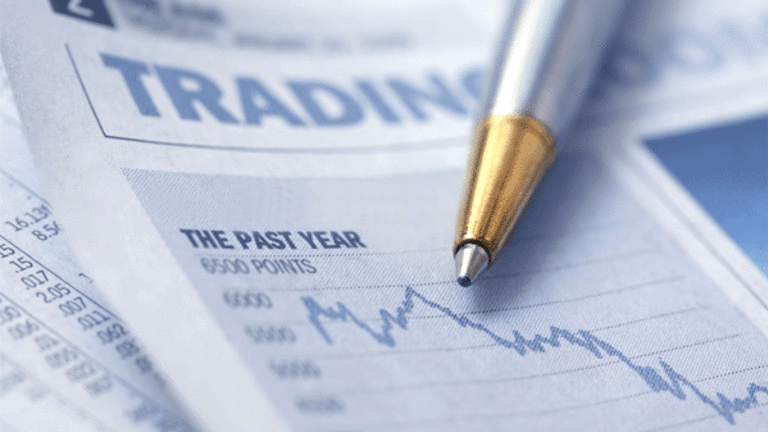 Thailand: An Underdog With Massive Returns
China and India are not growing at the pace they once were. Underdog economies (like Thailand) have provided the best returns.
The following commentary comes from an independent investor or market observer as part of TheStreet's guest contributor program, which is separate from the company's news coverage.
NEW YORK (
) -- Thailand has had its share of hurdles. First there were the "Red Shirts" protests and riots in 2010 that brought the country to a standstill and turned the streets of Bangkok into a battleground; then there were the catastrophic monsoon floods late last year. But with the political situation improving, if not completely resolved, and positive reports on the country's progress with regards to the flood, the emerging market appears to be a prime candidate for investment opportunities.
A recent IMF mission to Thailand concluded that, in spite of the devastating floods that ravaged the country in the final quarter of 2011, the Thai economy was "poised to make a strong rebound in 2012," though there remains substantial doubt about the world economy. This was encouraging news for investors in the
MSCI Thailand Investable Market Index Fund
(THD) - Get iShares MSCI Thailand ETF Report
, which was up 3% on that news at the end of February.
The emerging markets in Asia are major contributors to global GDP growth and have attracted growing numbers of investors. The story often understandably centers on the twin giant powerhouses of China and India, which, while exerting massive influence on the world economy, are not growing at the pace they once were. Instead, it's the less-well-known economies (like Thailand) that have provided the best returns.
Indeed, the fund has performed spectacularly since the market bottom of 2009, with returns of as much as 267%.
MSCI Thailand Investable Market Index Fund (THD, in red) has had some of the best returns of any ETF since the market bottom in 2009. Compare THD's performance with the MSCI Emerging Markets Index Fund( (EEM) - Get iShares MSCI Emerging Markets ETF Report, in blue) and the Vanguard Emerging Markets ETF ( (VWO) - Get Vanguard FTSE Emerging Markets ETF Report, in green)
THD seeks to replicate the performance of the MSCI Thailand Investable Market Index, and is nicely diversified with 85 holdings. Its highest sector allocations are in Financials (a very heavy 33.95%), Energy (24.51%) and Materials (12.10%). The fund has net assets of $703 million and an average daily volume of 236,000, with an expense ratio of 0.59%, fairly reasonable for a foreign market ETF.
It's worth noting that while THD represents an emerging market, Thailand does not figure very prominently in many emerging market funds, with only a 2% allocation in the MSCI Emerging Market Index. This goes a long way toward explaining its divergence in performance from emerging market funds.
Join the conversation on
Facebook and
Twitter.
>Extra! Extra! Get Your
Free Newsletters Here
Dave Fry reads:
Zero Hedge
On Twitter, Dave Fry follows: