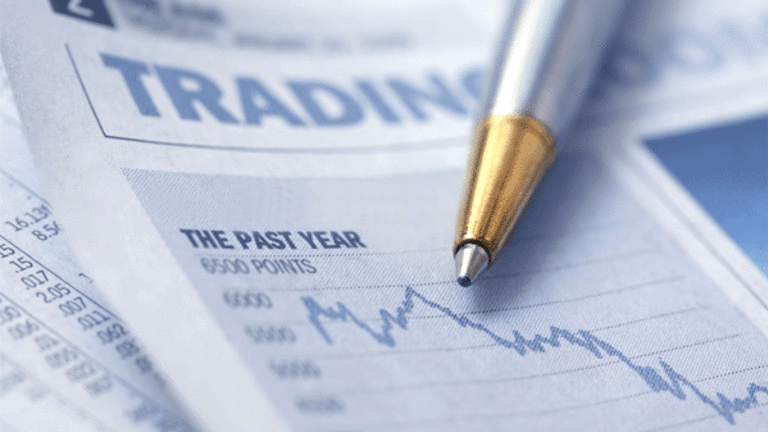 Investing in Emerging? Think Consumer
A new fund to capture a powerful demographic trend.
A new fund to capture a powerful demographic trend.
NEW YORK (TheStreet) -- From its 2003 inception to its peak in October 2007 the iShares MSCI Emerging Markets ETF  (EEM) - Get Report was up 350%, compared to 77% for the SPDR S&P 500 (SPY) - Get Report. Since that peak, EEM is down 22%. Where the last decade was early days in the emerging market theme, it was very easy to add value to a portfolio by buying a broad-based fund like EEM. As the theme has matured, success in the space has required more analysis and more specialized exposure.
In looking at many emerging market countries, the populations are often relatively young, eager to work and they aspire to their perception of an American lifestyle. Increasing disposable income has, in recent years, focused attention on the emerging market consumer as the engine of growth and investment opportunity.
The first ETF provider to realize this was Emerging Global Advisors, which has had tremendous success raising $1.2 billion for its EG Shares Emerging Market Consumer ETF (ECON) - Get Report. It has had less success with the EG Shares India Consumer ETF (INCO) - Get Report, but does have other consumer funds in the pipeline. The Global X China Consumer ETF (CHIQ) - Get Reporthas a very respectable $170 million as well.
After having the emerging market consumer space mostly to itself, Emerging Global now faces serious competition from the new WisdomTree Emerging Market Consumer Growth Fund (EMCG) - Get Report.
EMCG takes a different approach to constructing the fund. Where ECON and the others target stocks more narrowly from the consumer staples and consumer discretionary sectors, EMCG takes a broader approach. Staples and discretionary combine to make up 53% of the new fund, but it also has 18% in financial stocks and 11% in telecom. The idea, of course, is that consumers will need more financial services and telecom services, which ties into the perceptions of an American lifestyle.
Specifically the methodology screens 17 emerging market countries. The first step is a simple screen for market capitalization and profitability. From there, companies are scored based on estimated earnings growth, historical returns on equity and assets and earnings yield. The final result is the index that has 250 holdings, 150 of which are from the staples and discretionary sectors and 100 from select other industries.
At the country level, EMCG favors China at 18%, followed by Brazil at 15%, South Africa at 12% and Mexico at 10% -- with other countries having smaller weightings. As a comparison, Mexico and South Africa each garner 18% in ECON with Brazil accounting for 17% and India at 10%.
The biggest differences in country weighting would be that EMCG only has 3% in India, all of which comes from the iPath MSCI India Index ETN  (INP) and ECON only has 6% in China.
Another big point of differentiation could be dividend yield. The index underlying EMCG reports a yield of 3.02%, which after accounting for the 0.63% expense ratio could give the fund a yield of 2.39%, which compares favorably to ECON's 0.40% trailing yield.
In support of the fund, WisdomTree has produced research that is consistent with much of what Emerging Global has also published in the last couple of years. WisdomTree cites the IMF, noting that emerging market consumer's spending will more than double by 2020.
This has been a rough year for emerging markets; EEM is down 7% in 2013, but ECON has managed to gain almost 2%, making for meaningful outperformance. The fundamental underpinning to the emerging market consumer could play out over several more years and if it does, EMCG and its better yield should capture the effect.

At the time of publication the author held no positions in any of the stocks mentioned.
This article is commentary by an independent contributor, separate from TheStreet's regular news coverage.