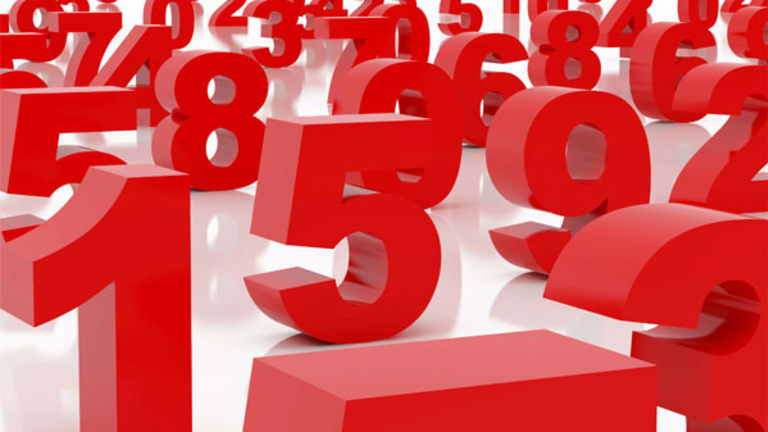 Want to Join the eSports Action? Here's How
From betting to key terms, here's a roundup of what investors need to know about the growing industry.
Like it or not, eSports have taken the world by storm. 
Therefore, investors looking to get into the space to make some cash are probably wondering how they can go about getting into this emerging industry. 
TheStreethas covered investing in eSports extensively. Here are some ways to join the action. 
What Is eSports?
eSports, also known as electronic sports, is competitive video gaming in which teams or individuals play against one another for prize money in front of millions of viewers watching online and in physical arenas.
Just how big is it? According to Newzoo, a marketing intelligence firm covering eSports, here are some facts you should know:
The eSports industry will top $1 billion in 2019
450 million people will watch eSports in 2019, 200 million of those being eSports enthusiasts
The global eSports audience is estimated to reach 453.8 million this year, representing year-over-year growth of 15%.
5 Terms Investors Need to Know
Before investors dip their toes into the eSports pool, they need to know more about the space.
Here are some important eSports terms.
Game developers: The developers are responsible for creating the game.
Game publishers: Game publishers are the ones who market and release the games.
Watch the video for more eSports terms.
Related.Another Look at Gaming and eSports
How Education Is Shaping eSports
Some of the growth in eSports is thanks to the growing population of younger players who are playing or watching the events.
According to Newzoo, more than 65% of eSports viewers are college students. 
Jack Vandervelde, co-founder of Helix eSports - a gaming center based in New Jersey - expects that eSports will be similar to traditional sports. Vandervelde said that he expects colleges to begin granting eSports scholarships.
Diversity in eSports
According to a small poll from research firm Interpret, female engagement in eSports has soared 305% since 2017.
"Among people who have watched an eSport tournament, the female share has increased 6.5% over the last two years from 24.9% to 30.5%. This is a 223% increase among females in total since 2016. Males have seen a 132% increase in eSport tournament viewership since 2016," Jesse Divnich, vice president of research & strategy, told TheStreet.
Betting in eSports
Zev Fima, research analyst for Jim Cramer's Action Alerts PLUS portfolio, said he is carefully watching betting in eSports because of the possibility that more bets will be placed if more viewers are attracted to the industry.
Real Money's Kevin Curran echoed Fima's statement, saying that he also believes in the popularity of betting being able to create a cycle.
"Betting with money promotes people to watch the sport," Curran said.
Jennifer Roberts, associate director at University of Nevada Las Vegas International Center for Gaming Regulation, told TheStreet that there hasn't been a large uptick in eSports betting, but that that doesn't mean that wagering on eSports can't gain traction.
Want to Learn How the Major Tech Players Are Shaking Up the Gaming Industry? Download our report.