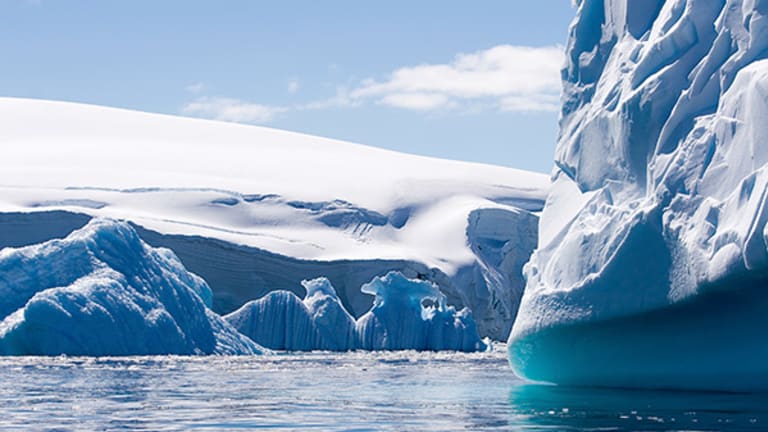 Eni Requests U.S. Approval to Drill for Oil in Arctic
The request from Eni is a chance for the Trump administration to curtail an effort by President Obama to block oil companies from Arctic exploration
The U.S. Department of Interior is considering a request from Eni (E) , an Italian oil company, that would allow it to drill for oil in the waters north of Alaska. 
The request from Eni is a chance for the Trump administration to curtail an attempt by former President Barack Obama to block oil companies from Arctic exploration.  
The Bureau of Ocean Energy Management is conducting a 15-day review of the drilling plans filed by Eni, which is aiming to sink a well in the federal waters of the Beaufort Sea before its leases expire at the end of the year.
If the Bureau believes Eni's broad exploration outline is complete, it will publish the document online and subject it to public comment in a 30-day review.