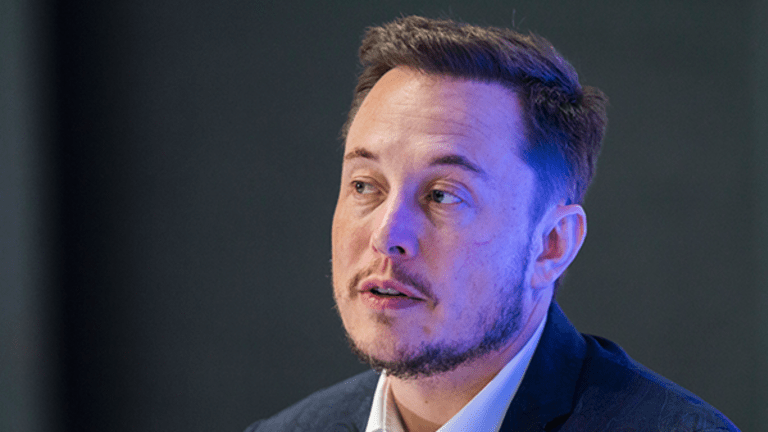 Elon Musk to Leave President's Special Council if U.S. Pulls Out of Paris Climate Accord
Reports surfaced today saying that the U.S. plans to pull out of the climate deal.
Tesla  (TSLA) CEO Elon Musk tweeted today that his participation in President Trump's special advisory council will be terminated if the president decides to exit the Paris Climate agreement as has been widely reported today. 
Axios reported that Trump is leaning towards exiting the agreement, which didn't sit well with Musk. 
Musk was then asked what he would do if Trump didn't heed is advice on the matter, and he responded,
Stocks have rebounded following a sharp sell off last week. Jim Cramer believes the rebound is real and gives investors advice on how to play the market going forward.