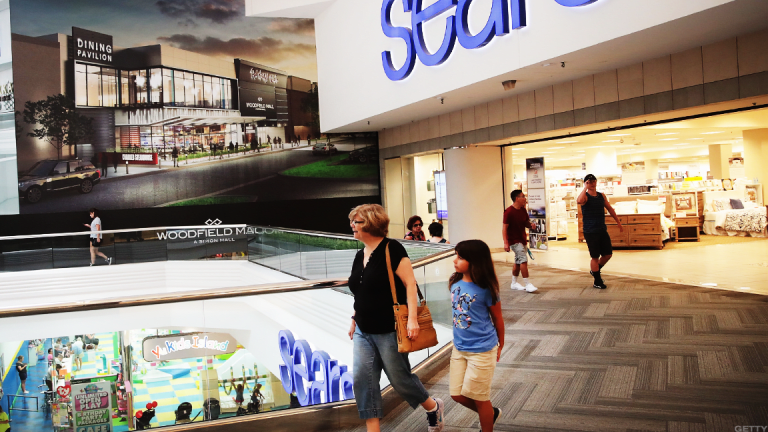 Eddie Lampert Not Planning on Bailing Out Sears This Time - Report
Sears has a $134 million debt due Monday that Eddie Lampert won't help the company pay, says a report.
If these are the last days for Sears Holdings Corp. (SHLD)  CEO and Chairman Edward Lampert won't be coming to the retailer's rescue.
Lampert repeatedly has given struggling Sears bridge loans in order to stave off what many insiders see as the company's inevitable demise, but the hedge-fund manager will not continue to throw good money after bad, The Wall Street Journal reported, citing sources familiar with the matter. 
Sears has to repay a $134 million debt by Monday, Oct. 15, and the company doesn't have the capital to do so, the Journal reported. The retailer, which at its height was the largest retailer in the world, is reportedly in talks with banks to raise several hundred million dollars in emergency financing as it prepares for a potential bankruptcy filing. 
The Journal reported earlier this week that the company has hired M-III partners to prepare its Chapter 11 filing. 
Shares of Sears are down nearly 16% in premarket Thursday to 41 cents after falling nearly 17% in the previous session. Sears' share price peaked in 2007 at a price above $143. 
What Are "Closed-End" Mutual Funds and How Do They Fit Into a Savvy Investors' Portfolios?Click here to register for a free online video in which TheStreet's retirement expert Robert Powell and an all-star panel run down all you need to know.