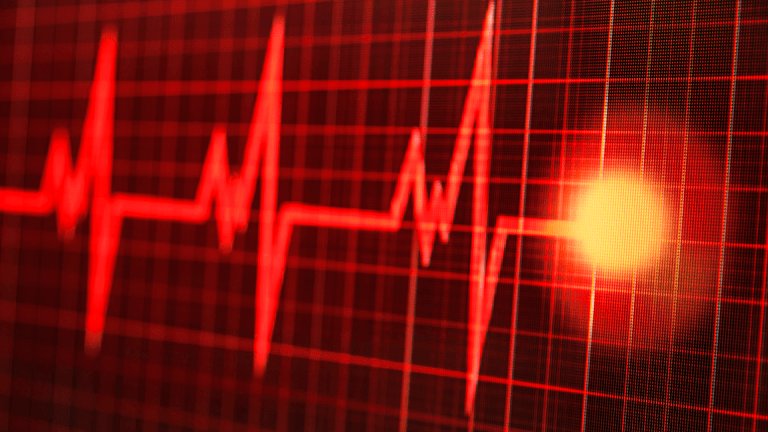 Waters Corp. Drowns Following Earnings Miss
First-quarter earnings miss analysts' estimates and the company's forecast for the second quarter also is below forecasts.
Healthcare provider Waters Corp. (WAT)  was down nearly 15% following a disappointing first-quarter earnings report. 
The Milford, Mass.-based company reported first-quarter earnings of $1.60 per share on revenue of $513.9 million. Both totals were well below Wall Street's expectations of earnings of $1.73 per share on revenue of $545.5 million. 
For the second quarter, the company expects earnings between $2.05 per share and $2.15 per share, also short of Wall Street's expectations of $2.23. 
"Sales in the first quarter fell short of our expectations. Softer demand during the quarter was driven by greater-than-expected macro impacts in China and Europe, as well as a slow release of budgets by key pharmaceutical and industrial customers," commented Chris O'Connell, chairman and CEO of Waters. "We remain confident in our strong market position, underlying customer activity, and the contribution of new product introductions underway and planned for 2019."