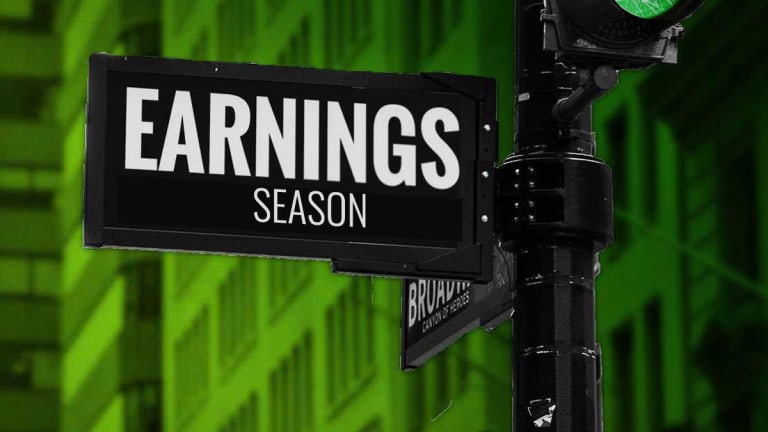 Chinese Discount Retailer Vipshop Jumps Following Earnings Beat
The Chinese online discount retailer tops analysts' second-quarter earnings and revenue expectations.
Vipshop's  (VIPS)  American depositary receipts were rising 13.4% to $7.10 on Thursday after the Chinese online discount retailer topped analysts' second-quarter earnings and revenue expectations. 
The company reported second-quarter gross profit of $741.3 million, a nearly 26% year-over-year increase, or 22 cents a share, on revenue that rose 9.7% to $3.3 billion. Analysts were expecting the company to report earnings of 13 cents per share on revenue of $2.65 billion.
"We are delighted to have finished the second quarter of 2019 with strong operational and financial results. During the quarter, we continued to demonstrate healthy growth momentum in our total active customers, which increased by 11% year over year," said CEO Eric Shen. 
For the current quarter, the company expects to generate between $2.53 billion and $2.66 billion in revenue vs. Wall Street expectations of revenue of $2.64 billion. 
"The focus on the high margin apparel category has and will enable us to deliver continuous improvement in our gross margin and overall profitability. Going forward, we will continue to closely monitor the return on investment from all our businesses, especially that of our investment in offline stores," Shen said.