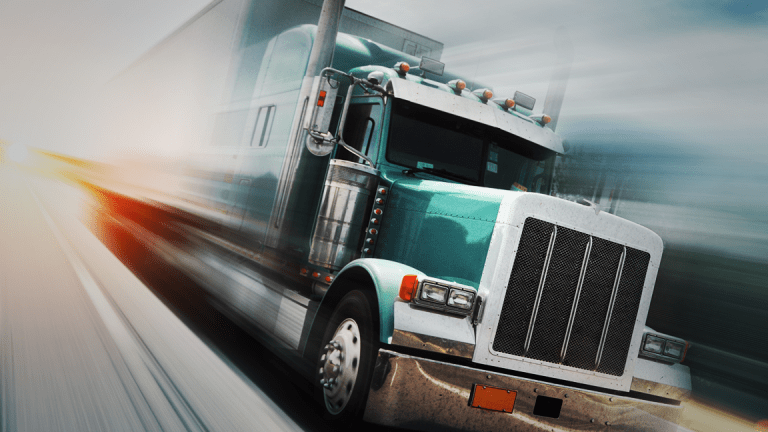 United Rentals (URI) - Get United Rentals, Inc. Report shares declined after the No. 1 equipment-rental company worldwide on Wednesday after the bell reported better-than-expected second-quarter earnings but pared the top ends of its expected revenue and pretax profit ranges for the year.
The stock closed down 7.9% to $121.11.
United Rentals earned $270 million, or $3.44 a share, compared with $270 million, or $3.20, in the year-earlier period. The latest adjusted share earnings were $4.74. Shares outstanding fell 6.8% to 78.5 million.
Revenue climbed 21% to $2.29 billion from $1.89 billion.
Analysts surveyed by FactSet produced consensus estimates of $4.42 of earnings on $2.27 billion of revenue.
The company now sees full-year revenue ranging $9.15 billion to $9.45 billion. The top end of the range had been $9.55 billion.
And it said that adjusted earnings before interest, taxes, depreciation and amortization should come in between $4.35 billion and $4.5 billion. The top end of the range had been $4.55 billion.
The tweaked outlook reflects a slower-than-expected integration of an acquisition and "historically bad weather in several key regions this past quarter," Matthew Flannery, URI's chief executive, said in a statement.