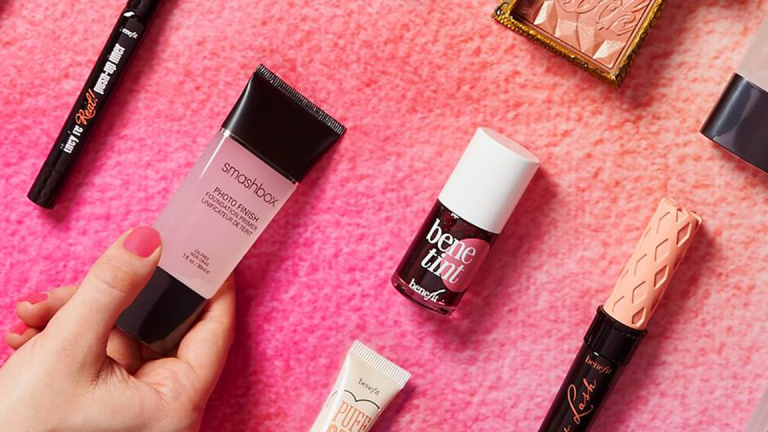 Ulta Beauty Stock Loses Face Despite Strong Quarter
Shares of cosmetics and beauty supplies retailer Ulta Beauty fall on Friday after the company reports earnings that fail the impress investors.
Shares of cosmetics, fragrance and skin care products retailer Ulta Beauty (ULTA) fell on Friday after the company reported earnings that failed the impress investors. 
Ulta Beauty stock fell nearly 5%, or $16.33, to $312.13 in early trading on Friday after the company posted first-quarter net income of $192.2 million, or $3.26 a share, vs. $164.4 million, or $2.70 a share, in the comparable year-earlier period.
Analysts polled by FactSet had been expecting earnings of $3.06 a share. Revenue rose to $1.74 billion from $1.54 billion a year ago.
For fiscal 2019, the company said it still expects per-share earnings in the range of $12.65 to $12.85 on total sales "in the low double digits percentage range." That includes comparable sales of about 6-7%, and e-commerce sales growth of roughly 20-30%.
Ulta Beauty is the largest U.S. retailer for cosmetics, fragrance, skin care products, hair care products and salon services.