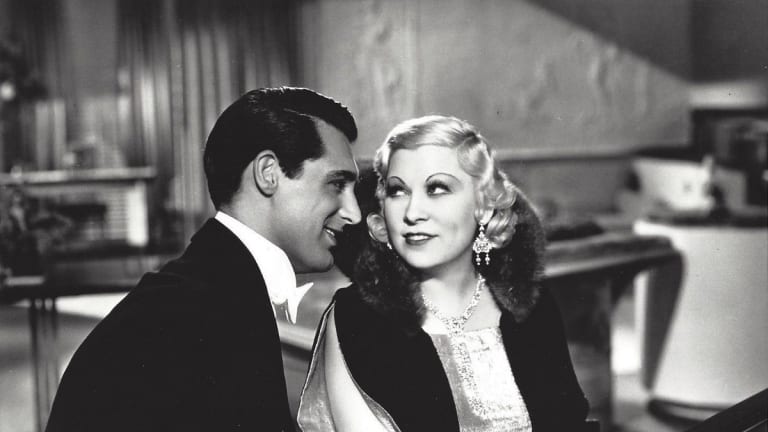 The Mae West Theory of Investing
Mark Hulbert notes that slowing corporate profit growth is actually good for investors. Are you surprised?
Corporate profit growth has slowed considerably. That means it's time to celebrate!
If you're surprised, you are guilty of thinking that more is always better. And while making money would certainly appear to be preferable to losing, the market doesn't always agree.
Think of it as the Mae West theory of investing. As she famously said, "When I'm good, I'm very good; but when I'm bad I'm better."
Consider what Ned Davis Research, the Venice, Fla.-based quantitative research firm, found when correlating the S&P 500's quarterly returns since 1927 with the quarterly growth rate of earnings per share. They found that the S&P 500's highest average returns were produced when quarterly EPS were between 25% and 10% lower than where they stood in the year-prior quarter.
In such quarters, the S&P 500, on average, rose at an annualized rate of 25%. In contrast, when the EPS' year-over-year quarterly growth rate was above 20%, the S&P 500 rose at an annualized rate of just 2.6% -- about a tenth as much.
The Federal Reserve's interest-rate policy is the primary reason why less is more when it comes to EPS growth rates. When corporate profitability is growing too fast, pressure builds on the Fed to raise rates in order to prevent the economy from overheating. And the market typically reacts poorly to higher rates.
This certainly is what happened last year, for example. The S&P 500's EPS (on an "as-reported" basis) were more than 20% higher than in 2017, leading the Fed to raise rates on four separate occasions. The S&P 500 for the full year lost 4.4%, even after adding back dividends.
To be sure, the S&P 500's EPS growth rate this year is not likely to be negative enough to fall into the sweet spot of being between 25% and 10% lower on a year-over-year basis. But it is still projected to do better than in 2018, falling within a range for which history suggests the market will grow at close to its long-term average of around 10%.
Needless to say, a tepid pace of earnings growth doesn't guarantee that the stock market will perform creditably. But if it does struggle for the rest of the year, don't blame corporate earnings.
Introducing TheStreet Courses: Financial titans Jim Cramer and Robert Powell are bringing their market savvy and investing strategies to you. Learn how to create tax-efficient income, avoid top mistakes, reduce risk and more. With our courses, you will have the tools and knowledge needed to achieve your financial goals. Learn more about TheStreet Courses on investing and personal finance here.