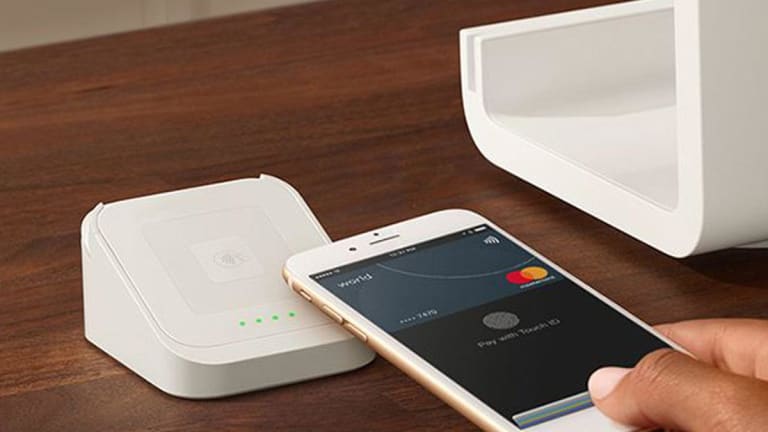 Square Gains on Better-Than-Expected Revenue
Payments technology company raises full-year revenue guidance after latest financial results.
Shares of Square, Inc. (SQ) - Get Free Report rose in after-hours trading Wednesday after the payments company posted better-than-expected revenue for the third quarter and raised its revenue guidance for the full year.
Square said its adjusted revenue for the quarter was $602 million. Analysts surveyed by FactSet had been expecting $596.8 million.
The company reported net income of $27 million for the third quarter vs. a loss of $17 million a year earlier, excluding the impact of a a mark-to-market valuation of Square's investment in Eventbrite. Earnings per share were 6 cents vs. a loss of 4 cents a share a year earlier.
"We are increasing the upper end of our full year 2019 total net revenue guidance by $110 million due to underlying trends in our Seller and Cash App businesses as well as bitcoin outperformance in the third quarter," the company said in a letter to shareholders.
Shares of Square rose $2.97, or 4.8%, to $64.31 in after-hours trading.