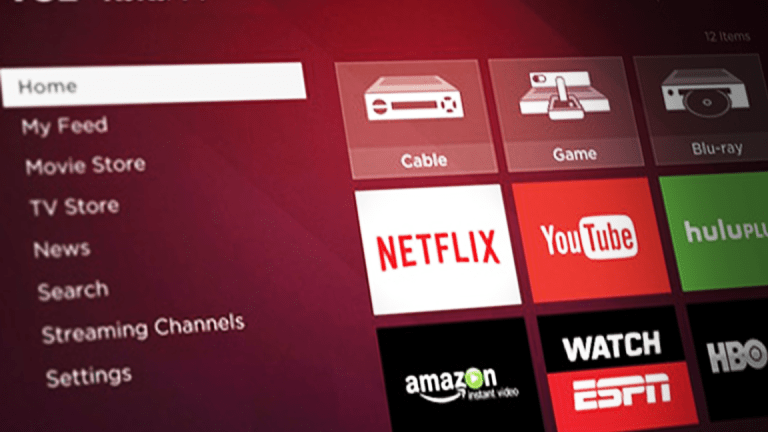 Roku Pops on Big Earnings and Revenue Beat
Roku's important average revenue per user metric also rose 27% year over year.
Shares of video streaming company Roku (ROKU) are rising more than 6% after hours after the company reported a first quarter net loss that was much smaller than analysts were expecting for the period. 
The company reported a 51% jump in year-over-year revenue to $206.7 million, yielding a net loss of 9 cents per share. Analysts polled by FactSet were expecting the company to report revenue of $189.8 million and a net loss of 24 cents per share. 
Average revenue per user, a key metric for the company, rose 27% year over year to $19.06 while the company also reported a 40% increase in active accounts to 29.1 million and a 74% increase in streaming hours to 8.9 billion. 
"Roku platform engagement continues to strengthen, as more content shifts to streaming and more consumers cut the cord. Per household streaming grew to an average of roughly 3.5 hours a day per active account, representing nearly half of average U.S. per-household daily viewing. Although streaming hour growth does not correlate directly to ARPU on a period-by-period basis, increased user engagement reflects our popularity and brand affinity and should drive higher monetization over the long run," the company said in its earnings release. 
Looking forward, Roku said that it is confident in its previous outlook for reaching over $1 billion in revenue for the fiscal year, and raised its total gross profit outlook to $470 million from $453 million.
For the second quarter, the company expects to generate $223 million. Analysts are expecting the company to report revenue of $218 million in the quarter. 
Shares of Roku are up more than 126% this year.