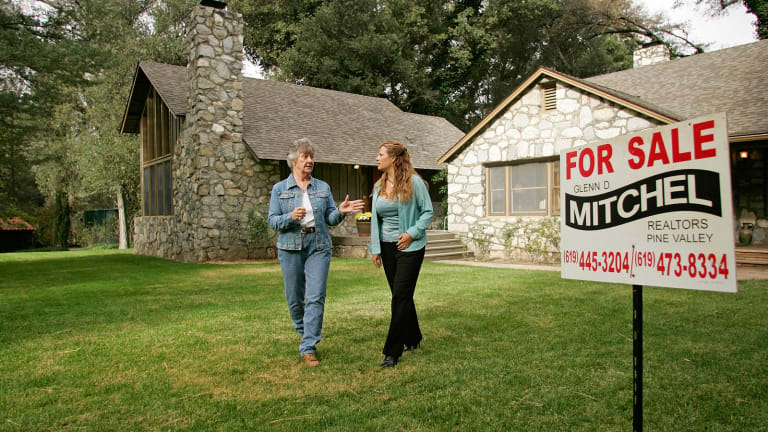 Redfin Spikes on Second-Quarter Revenue Beat
Second-quarter sales at Redfin beat forecasts while the loss in the period matches analysts' estimates.
Shares of Redfin (RDFN)   closed up more than 10% Friday to $19.66 after the real estate brokerage reported second-quarter results that pleased investors. 
The Seattle-based company reported a second-quarter loss of $12.6 million, or 14 cents a share, on revenue of $197.8 million, a 39% increase year over year. Analysts were expecting a loss of 14 cents a share on revenue of $191 million.
"The second quarter is a turning point for our company," said Redfin CEO Glenn Kelman. "Year-over-year growth in website traffic, brokerage sales, and revenues overall accelerated for the second straight quarter. Our new businesses have built the infrastructure and delivered the results needed for more rapid expansion, with significant margin gains in mortgage and title, and integrated field execution for instant-offers and the brokerage.
Save 76% with our Summer Break Sale. Subscribe to our premium site Real Money and become a smarter investor! Click here today to sign up!