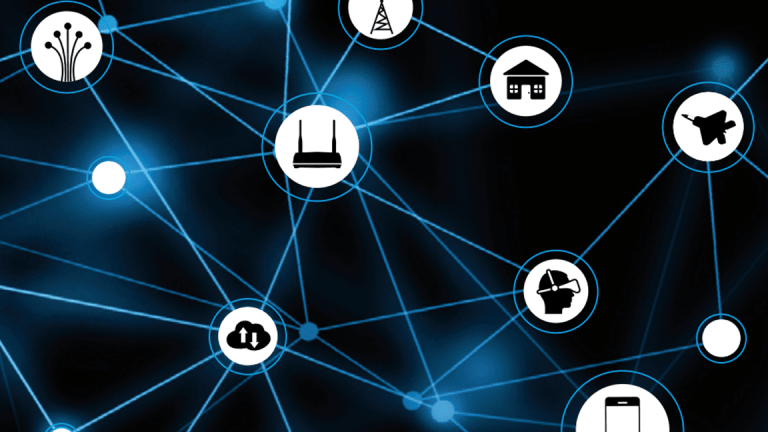 Qorvo Climbs on Earnings Beat and Upside Guidance
Qorvo expects to easily beat analyst's earnings expectations in the current quarter.
Shares of radio frequency device chipmaker Qorvo (QRVO)  were rising Wednesday after the company topped analysts' estimates for its fiscal fourth quarter and provided upside guidance for the current quarter. 
The Greensboro-based company reported fourth-quarter net income of $1.22 per share on revenue of $681 million. Analysts polled by FactSet were expecting the company to report $1.05 per share on revenue of $670.6 million. 
For the current quarter, the company expects to earn $1.30 per share on revenue between $780 million and $800 million. Wall Street is expecting earnings of just $1.05 per share on revenue of $690.1 million. 
"We ended our fiscal year 2019 strongly with March quarter revenue, gross margin and earnings per share well above our initial expectations. We forecast an even stronger start to fiscal year 2020 and currently project growth in revenue, earnings and free cash flow for full-year fiscal 2020," said CFO Mark Murphy. 
The company also announced that on May 6 it completed its acquisition of Active-Semi International as it looks to enter the $3 billion power management market. 
"We're pleased to welcome the Active-Semi team to Qorvo, and we're excited to expand our product offerings and extend our reach into new high-growth power management markets," CEO Bob Bruggeworth said.