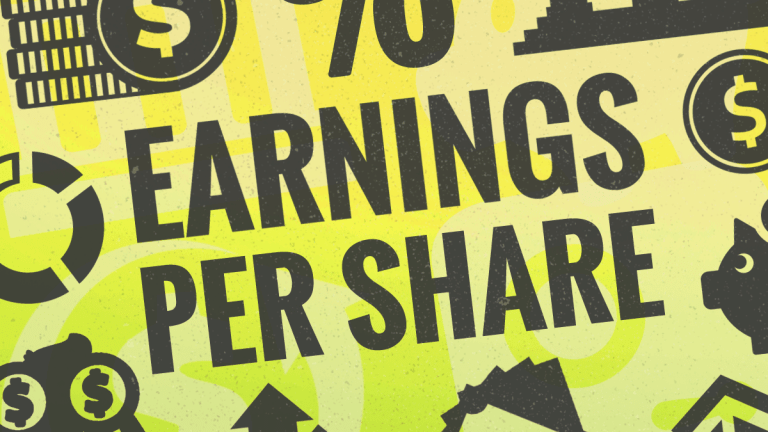 M&T Bank's First-Quarter Earnings Top Wall Street Estimates
M&T Bank tops earnings estimates by 5 cents a share in its first quarter.
Shares of M&T Bank (MTB) - Get Report  were down 0.5% in premarket Monday after the Buffalo, New York-based bank reported mixed first-quarter results. 
The bank reported first-quarter earnings of $3.35 per share, topping analysts' estimates by a nickel. Meanwhile, revenue of $1.045 billion was just short of Wall Street's estimates of $1.048 billion.
Net income of $483 million was down 12% year over year while earnings were down 11%. Net operating income was $486 million, up from $357 million a year ago, but down from $550 million in the previous quarter. 
"M&T's performance during the first three months of 2019 was strong. We were particularly pleased with the growth experienced in our commercial loan portfolios, which rose 3% from the fourth quarter," said Chief Financial Officer Darren J. King. "During the recent quarter, M&T purchased servicing rights for over $13 billion of residential real estate loans, boosting mortgage banking revenues by $8 million."