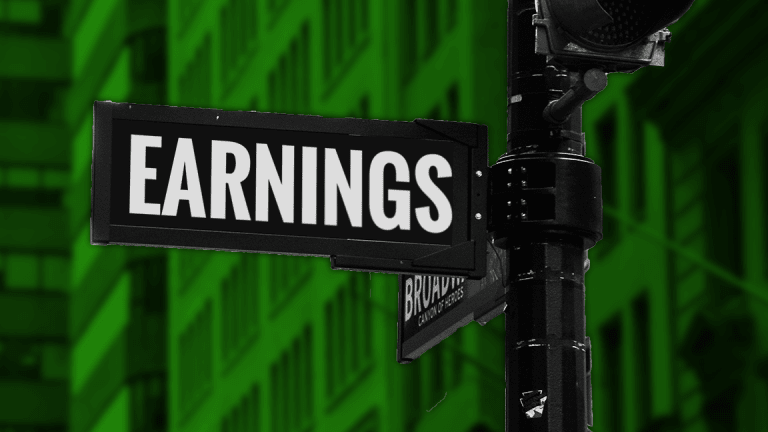 Donaldson Shares Up as Filtration-Systems Company Beats Q4 Estimate
For fiscal 2020, the company said, 'uncertainty related to global trade and the political environment will keep our customers cautious.'
Donaldson  (DCI) - Get Report shares climbed on Thursday after the filtration-systems company reported stronger-than-expected fiscal-fourth-quarter adjusted earnings and sales.
The stock is trading up 9% at $51.19.
For the quarter ended July 31, the Minneapolis company earned 45 cents a share compared with 78 cents in the year-earlier quarter. Adjusted earnings in the latest quarter were 5.2% higher at 61 cents a share.
Sales edged up 0.3% to $726.9 million from $724.7 million.
A survey of analysts by FactSet produced consensus estimates of adjusted earnings of 60 cents a share on sales of $725.3 million.
For fiscal 2020, Donaldson expects to earn $2.21 to $2.37 a share. For fiscal 2019, the earnings were $2.05 a share, or an adjusted $2.21. FactSet's survey is looking for adjusted earnings of $2.36 in fiscal 2020.
The maker of engine and industrial air, oil and liquid filtration systems said, for fiscal 2020, "uncertainty related to global trade and the political environment will keep our customers cautious, and some of our engine-related end markets are nearing the peak of their economic cycle."
Fiscal 2020 sales are expected to range from down 2% to up 4%. FactSet's survey is looking for sales of $2.89 billion, which would be up 1.5%.