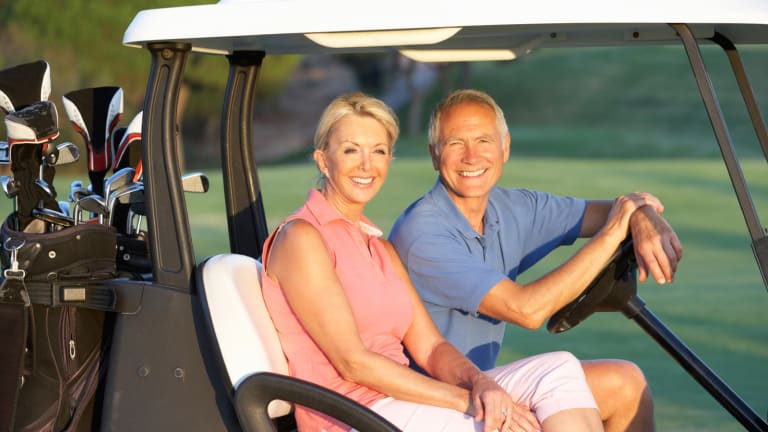 Callaway Golf Swings Higher After Sinking a Birdie With Latest Earnings Report
Callaway Golf posts record revenue for the second quarter of $447 million.
Shares of Callaway Golf (ELY) - Get Free Report  were up sharply Friday after the maker of golf equipment announced record second-quarter revenue and raised its earnings guidance. 
The company reported second-quarter net sales of $447 million, a 13% year-over year-increase, and earnings of 30 cents a share. Analysts were expecting the company to report revenue of $424.87 million with earnings of 33 cents.
For the full year, the company increased its earnings per share guidance to between $1.03 and $1.09 up from its previous view between 96 cents and $1.06 a share. Net sales guidance was also raised to between $1.685 billion and $1.7 billion, up from between $1.67 billion and $1.7 billion. 
Analysts expect the company to report earnings for the year of $1.04 a share on revenue of $1.69 billion. 
"This reflects the strength of our 2019 golf product line, a more favorable second half golf product launch cadence, the continuing momentum of our TravisMathew business, and our outlook for the seasonal Jack Wolfskin business, which is expected to earn all of its 2019 profit in the second half," CEO Chip Brewer said.