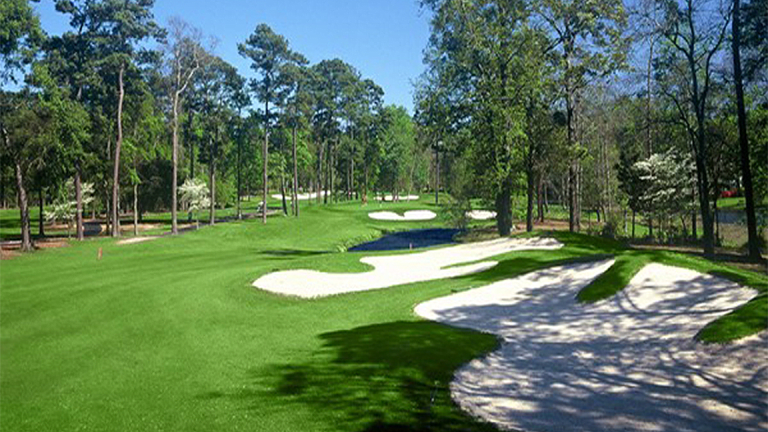 Callaway Golf Lands in the Rough Following Weak Guidance for Wolfskin Sales
Sales guidance is lowered for Jack Wolfskin, a maker of outdoor apparel acquired in January.
Golf equipment company Callaway Golf (ELY)  was falling 6.6% Friday to $15.88 after the company lowered the guidance for its acquisition of Jack Wolfskin, a maker of outdoor apparel.
The company said that it expects Jack Wolfskin's full-year sales growth to be between 4% to 6% lower than the company's previous estimate for $382 million. Callaway Golf completed the purchase of Jack Wolfskin in January.
The company reported earnings of 63 cents per share on revenue of $516.2 million. Analysts surveyed by Zacks expected the company to report earnings of 49 cents per share on revenue of $504.6 million.
"We are pleased with our first quarter 2019 results and the strong start to the year in both our golf equipment and soft goods businesses," said CEO Chip Brewer. "These results reflect the addition of our Jack Wolfskin business as well as strong growth in all major product categories and regions. We are especially pleased to be able to deliver these results despite foreign exchange headwinds and flat golf market conditions in the first quarter."
For the full year, the company expects to earn between 96 cents and $1.06 per share, with revenue between $1.67 billion to $1.7 billion.