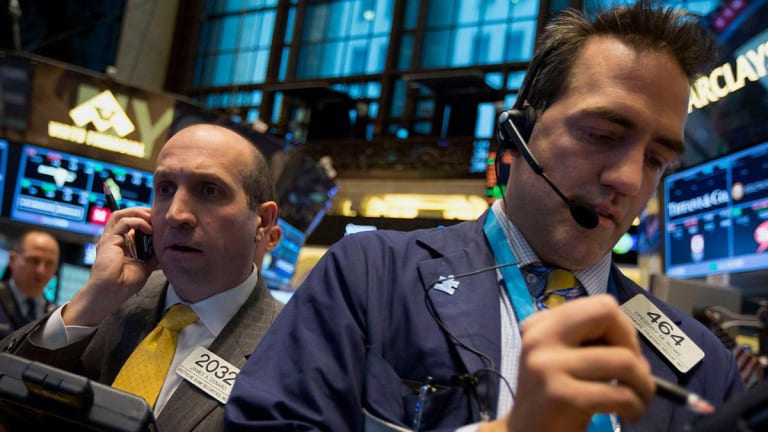 Cadence Design Jumps in After-Hours Trading on Earnings Beat
Revenue and EPS top analyst expectations for the third quarter.
Shares of Cadence Design Systems Inc. (CDNS) - Get Free Report rose in after-hours trading Monday after the company posted better-than-expected third-quarter results.
The stock gained $3.45, or 5.1%, to $70.20 in after-hours trading.
The company reported revenue of $580 million for the period, vs. $532 million a year earlier. Earnings per share rose to 54 cents, vs. 49 cents a year earlier.
Analysts surveyed by FactSet had exepected revenue of $576.1 million and earnings of 51 cents a share. 
"Major industry trends led by AI and data analytics are driving strong design activity," said Lip-Bu Tan, chief executive officer of the company in a statement.
Cadence forecasted fourth-quarter revenue between $590 million and $600 million. Analysts surveyed by FactSet are looking for $591.9 million.
The company said net income per diluted share will be between 52 cent and 54 cents. Analysts had forecast 52 cents ahead of the release.