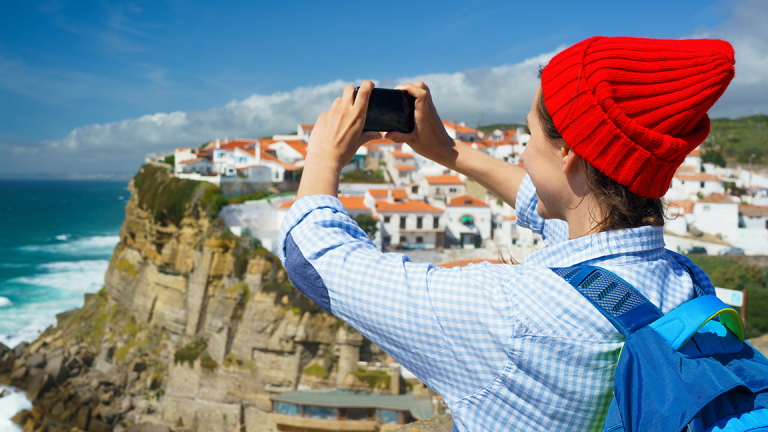 Booking Holdings Climbs on Earnings Beat, Upside Guidance
Booking tops analysts' top-and bottom line second-quarter expectations and also provides upside guidance.
Booking Holdings (BKNG) - Get Free Report shares were up nearly 7% Thursday following the online-travel company's strong second-quarter results and upside guidance. 
The Norwalk, Conn.-based company reported second-quarter earnings of $23.59 a share on revenue of $3.85 billion, up from $3.54 billion a year ago. Analysts were expecting the company to report earnings of $22.69 a share on revenue of $3.75 billion. 
"Booking Holdings executed another strong quarter as we witnessed a solid start to the summer travel season. Globally, our accommodation business booked 213 million room nights in the second quarter, up 12% over the same period last year," said CEO Glenn Fogel. "As we move into our peak travel season, our teams are focused on delivering exceptional service to all of our customers and partners around the world."
For the third quarter, the company expects earnings to range between $43.60 and $44.60 a share. Wall Street expects the company to report earnings of $43.97.
The stock was up 6.78% to $1,945.01.