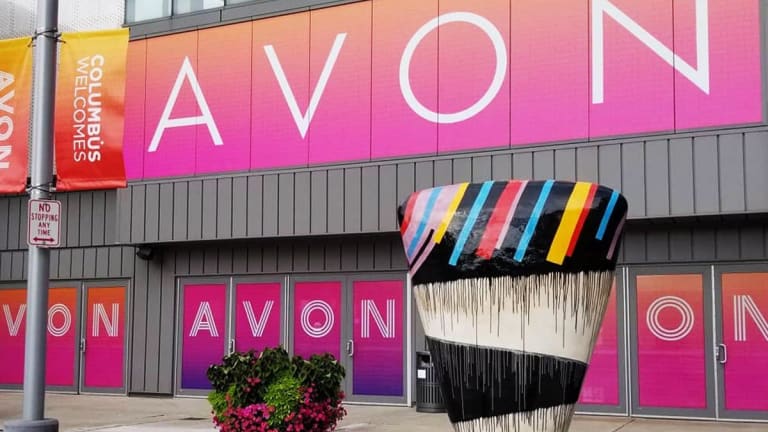 Avon Products Tanks on Revenue Miss, Soft Sales in Latin America
The company says it was hurt by falling demand in Latin America.
Avon Products Inc. (AVP) shares were falling 11.5% in trading Thursday after the cosmetics company reported fourth-quarter revenue below analysts' estimates due to softness in its important Latin America segment. 
The company reported fourth-quarter revenue of $1.32 billion, well short of analysts' $1.43 billion expectations, while earnings of 7 cents per share matched forecasts.
"We are in the initial stages of our turnaround plan with fourth-quarter results showing sequential improvement in revenue trends in four of our top five markets, as well as some early signs of progress against our core strategies," said CEO Jan Zijderveld. "As I wrap up my first year at Avon, we have a clear strategy to Open Up Avon and are taking the necessary steps to return this company to growth."
While total revenue fell 11% year over year, revenue from its important South Latin America fell 15% to $488.3 million. 
"We understand that the foundation of our success lies in the training and retention of our representatives. Empowering women to build successful businesses and generate relevant earnings in countries around the world will, in turn, enable us to grow," Zijderveld said.