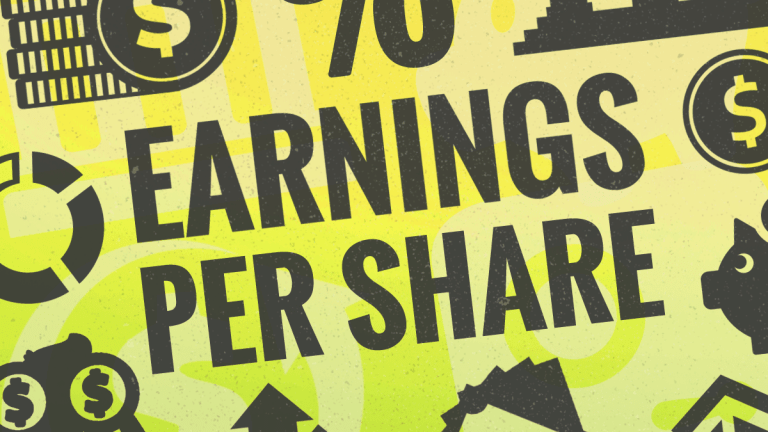 Affiliated Managers Group Drops After Swinging to First-Quarter Loss
The asset management company reports a loss of more than $200 million in the quarter.
Asset management company Affiliated Managers Group (AMG)  was dropping 11% Monday to $98.63 after the company swung to a first-quarter loss from a profit a year earlier.
The West Palm Beach, Florida-based company reported a net loss of $200.8 million. Earnings, adjusted for one-time gains and costs, were $3.26 per share. Revenue for the period was $543.1 million. 
Analysts polled by Zacks Investment Research were expecting the company to report adjusted earnings of $3.27 per share on revenue of $535 million. 
"AMG generated Economic earnings per share of $3.26 in the first quarter of 2019, reflecting the effect of significant market declines in the fourth quarter of 2018, which impacted average AUM and performance fee generation in the first quarter," stated Nathaniel Dalton, CEO of AMG. "Looking ahead, in addition to the positive earnings impact of the year-to-date market rebound, we believe that our long-term organic growth profile will be enhanced by our Affiliates' improving investment performance across multiple product areas, including global and emerging markets equities, and U.S. growth equities."
The company also announced that it appointed Jay C. Horgen as its new CEO. Dalton will now become senior advisor to the company and remain on its board.
"It has been an honor to lead our outstanding team over the past year of transition," said Dalton. "Jay and I have focused together on further evolving and developing our next-generation of senior management, which is in an excellent position to generate growth."
Dalton became CEO after ex-chief and current executive chairman Sean Healey stepped down after being diagnosed with ALS.