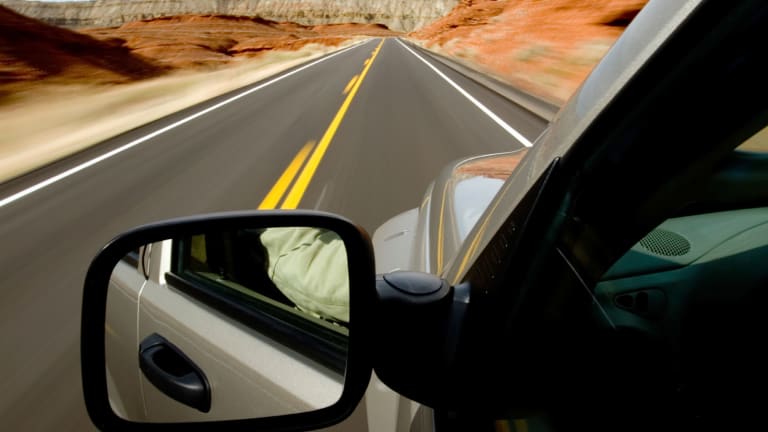 Adient Jumps After Issuing Q2 Forecast
Adient expects a decline in fiscal second-quarter revenue.
Automotive seating supplier Adient (ADNT)  was rising nearly 8% Monday after the company provided preliminary second-quarter results ahead of the company's scheduled release on May 7. 
The company expects revenue for the quarter to be $4.2 billion, which is down from the $4.6 billion in reported a year ago and the $4.26 billion analysts were expecting.
"Adient's preliminary Q2 results demonstrate that the actions taken to improve the company's operational and financial performance are taking hold," said Doug Del Grosso, president and CEO. "As we execute additional actions and remain focused on commercial and operational excellence, we expect to see the company's second half financial performance outpace its first half results with the rate of improvement continuing to accelerate as we exit fiscal 2019."
Separately, the company also announced its intention to offer $750 million of secured notes due 2026. 
The company plans to use the proceeds from these notes to prepay in full and terminate commitments under its existing credit agreement. The notes are expected to provide pro forma liquidity of about $1.9 billion for the company.