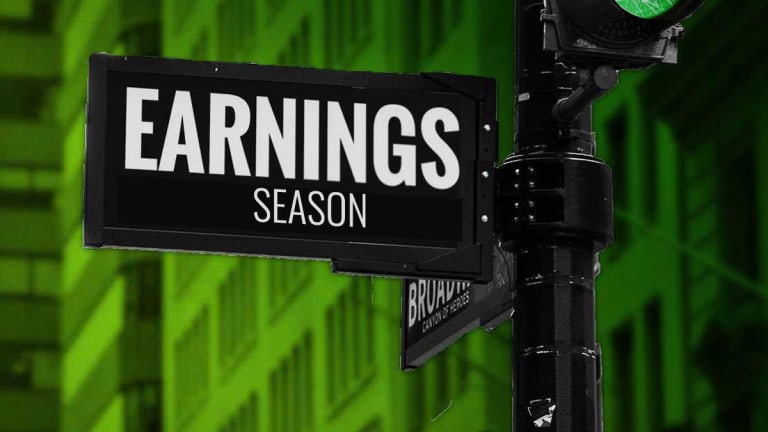 8x8 Stock Drops Despite Strong Earnings Following B. Riley Downgrade
The stock was down as much as 8% Wednesday following the downgrade after rising as much as 4% after hours following the earnings release.
Shares of cloud communications service provider 8x8 (EGHT) are down more than 8% Wednesday after the company was downgraded by analysts at B. Riley following its first-quarter earnings release. 
The San Jose-based company rose 4% after hours Tuesday after it reported a 16% increase in first-quarter revenue to $96.7 million, yielding a net loss of 14 cents per share. Analysts were expecting the company to report revenue of $95.87 million with a net loss of 17 cents per share. 
However, analysts at B. Riley lowered the company's rating to sell from neutral while also raising its price target by a dollar to $18.50. The firm said that the company's front line metrics surpassed expectations, but "dissecting the company's guidance and cash flow statement left us with a number of concerns."
The firm's concerns include cash burn issues and deferred sales commissions costs. 
For the year, 8x8 raised its revenue guidance to about $438 million from its previous view of $418 million.
Save 76% with our Summer Break Sale. Subscribe to our premium site Real Money and become a smarter investor! Click here today to sign up!