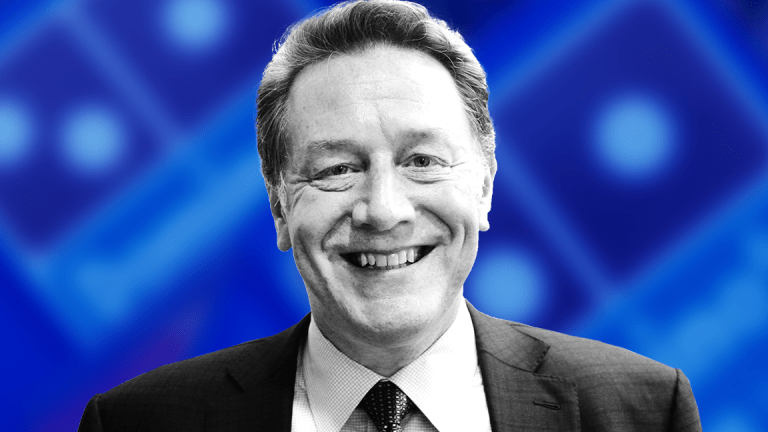 Domino's Pizza CEO Thinks Self Driving Cars Will Deliver Pizza in 10 Years
Domino's Pizza CEO Patrick Doyle is bullish on self-driving cars. Here is what Doyle told TheStreet about the future of pizza.
Domino's Pizza (DPZ) CEO Patrick Doyle is bullish on self-driving cars.
The company recently announced a link-up with Ford (F) to test self-driving pizza delivery vehicles, a technology Doyle expects in action within 10 years.
"Transportation is going to change," he said in an interview with TheStreet, adding that the self-driving car hype is not getting out of hand. "I think 10 years from now, it's going to be the majority of transportation."
Doyle said it's still unclear how people will interact with the technology. "What do you do if there's no parking outside of the building," he said, referring to the pizza delivery process. "That's what we're testing - that last 50 feet."
More From TheStreet:
Norwegian Air's CEO Reveals How to Get a Really, Really Cheap Fare to Europe
China's Debt Woes Aren't Stopping Billionaire Ray Dalio From Investing There
Could a Self-Driving Car Replace Your Pizza Delivery Boy?