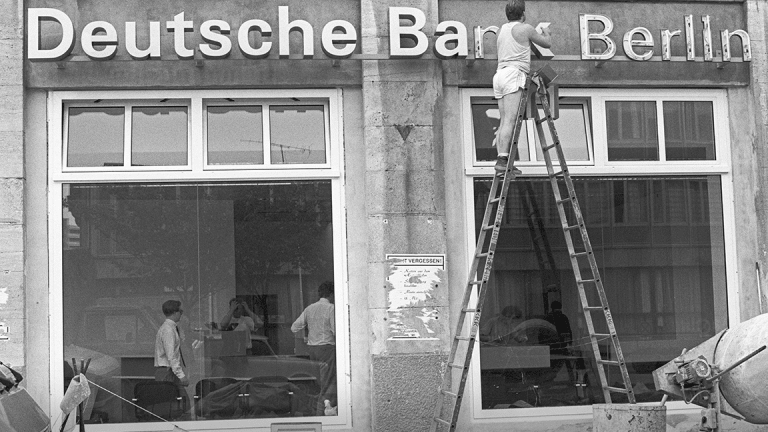 Deutsche Bank Chief in Talks with Stakeholders About Commerzbank Merger
Deutsche Bank AG Chairman Paul Achleitner has spoken with top shareholders as well as investors and key German government officials in recent months about merging with local competitor Commerzbank AG
Deutsche Bank AG Chairman Paul Achleitner has spoken with top shareholders as well as investors and key German government officials in recent months about merging with local competitor Commerzbank AG
Deutsche Bank AG Chairman Paul Achleitner has spoken with top shareholders as well as investors and key German government officials in recent months about merging with local competitor Commerzbank AG, Bloomberg reported, citing people familiar with the matter.
Standing in the way of a deal is Deutsche Bank's depressed share price, with investors telling Achleitner that they don't want a merger at the moment because it would be highly dilutive and potentially trigger a capital increase and large writedowns, Bloomberg reported the people as saying. Talks between the two banks in the summer of 2016 about a deal didn't advance as the companies focused on restructuring their own businesses, a person with knowledge of the matter said at the time. 
Deutsche Bank's American depositary receipts rose as much as 2.7 percent and traded 1.9 percent higher at 2:15 p.m. in New York.