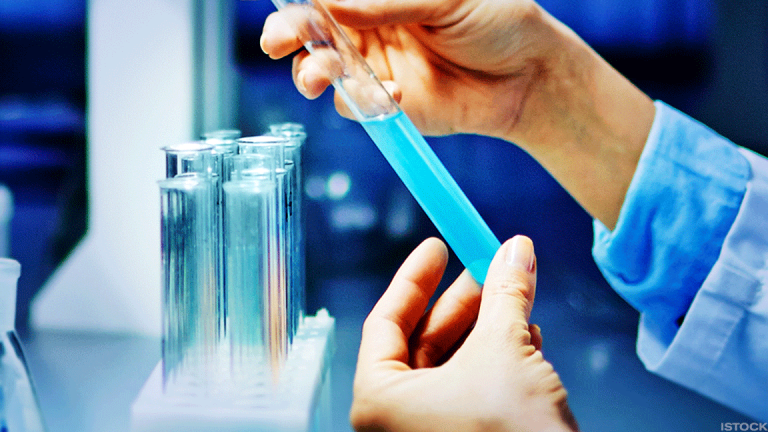 Deadly Viruses Are Being Created for Research but Could Kill Millions
The National Institutes of Health has lifted a three-year ban against research into deadly viruses that are capable of finding new cures while balancing the risk of spreading disease and creating worldwide pandemics.
Federally funded research into three deadly viruses could potentially kill millions of people in the process. The research is likely to resume in the new year.
The federal government Tuesday lifted a ban against funding research into the creation of lethal germs. The National Institutes of Health will create expert panels to weigh the cost of the risks involved, says NIH head Dr. Francis S. Collins.
That's very good news for laboratories "interested in understanding the threat of natural pathogens to the human population," James Paulson, a researcher at The Scripps Research Institute, told NPR. Such research can yield clues to better vaccines, The New York Times noted.
Critics, however, warn that research can also create a "monster germ" capable of escaping from a lab and spreading diseases.
In October 2014, all federal funding was halted into efforts to make three viruses (the flu virus, the virus causing Middle East respiratory syndrome, or MERS, and severe acute respiratory syndrome, or SARS) more dangerous.
The new regulations will also apply to any germ or virus that could potentially unleash a pandemic, or the worldwide spread of a new disease.
More of What's Trending on TheStreet:
This article is commentary by an independent contributor. At the time of publication, the author held no positions in the stocks mentioned.