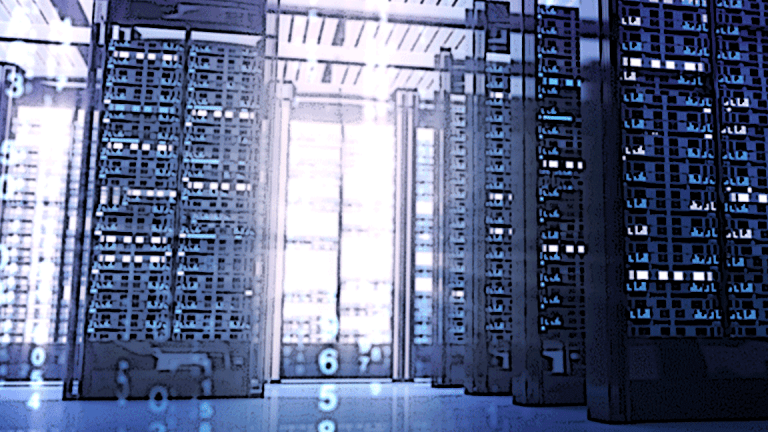 Cybersecurity Firm Crowdstrike Files for an IPO
Crowdstrike, which offers subscription-based products in endpoint security and other services, reported $249.8 million in revenue last year.
Crowdstrike Inc., a cybersecurity firm based in Sunnyvale, Calif., is the latest unicorn to file paperwork to go public.
In its S-1 filing, Crowdstrike reported approximately $249.8 million in total revenue last year and a net loss of $140 million. The majority of its revenue, equivalent to $219.4 million last year, comes from selling subscriptions with the rest derived from professional services.
It also reported year-over-year growth of 137% in subscription revenue and 2,516 subscription customers as of January 31.
In a competitive market for cybersecurity services, Crowdstrike specializes in endpoint security, which guards devices from malware and other attacks. It also offers services in threat intelligence and IT operations, helping organizations to assess their vulnerability to attacks. It also lists its crowdsourced security data, used in training its AI models, among the key differentiators to its products.
In its most recent round of private fundraising in June 2018, Crowdstrike was valued at $3 billion.