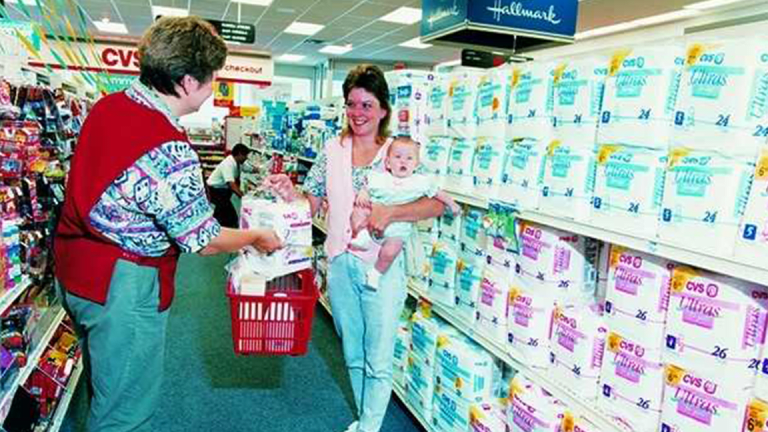 CVS Shares Bounce as Profit and Sales Beat Estimates
Shares of CVS are rising in Wednesday trading.
Shares of CVS Health Corp. (CVS)   rose in premarket trading on Wednesday, Aug. 8, after second-quarter earnings and revenue topped analysts' forecasts.
The Woonsocket, R.I., company reported earnings of $1.69 a share vs. the expected $1.61 and revenue of $46.7 billion, an increase of 2.2% from a year earlier and higher than analysts' predictions of $46.34 billion.
The stock rose 2.3% to $66.95 in premarket trading and ended the trading day up more than 4% to $68.17.
Revenue in the pharmacy division rose 2.8% to about $33.2 billion in the three months ended June 30, driven largely by growth in pharmacy network and mail choice claim volume and brand inflation, partially offset by continued price compression and increased generic dispensing, CVS said in a press release.
"CVS' strong second-quarter results, with a 8.3% pharmacy same store sales growth driven by strong script volume, demonstrates that consumers continue to fill their prescriptions at a CVS location despite all the noise associated with e-commerce disruption of the prescription drug retail sector," Moody's Vice President Mickey Chadha said in a prepared statement on Wednesday.
The company raised its outlook for adjusted earnings in 2018 to $6.98 to $7.08 a share from its previous outlook of $6.87 to $7.08.
CVS's $68 billion purchase of healthcare giant Aetna Inc. (AET)   is expected to close during the third quarter or fourth quarter, the company noted. When completed, CVS will combine with the third-largest health insurer, which has 22 million customers.