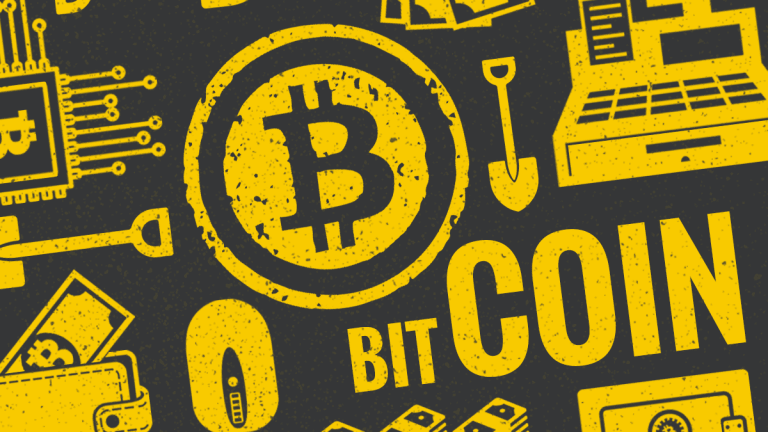 IRS Sends Warning Letters to 10,000 Cryptocurrency Holders About Paying Taxes
The agency wants to remind cryptocurrency holders of the penalties associated with not paying taxes on transactions.
The Internal Revenue Service said it began sending warning letters to more than 10,000 cryptocurrency holders, reminding them of the penalties associated with not paying taxes on digital currency transactions. 
Last year, the IRS requested information from crypto platform Coinbase, which provided information on about 13,000 accounts. The agency would not say whether the letters resulted from that information, the Wall Street Journal reported. 
The IRS expects its mailings to be completed by the end of August. 
"Virtual currency that has an equivalent value in real currency, or that acts as a substitute for real currency, is referred to as convertible virtual currency. Bitcoin is one example of a convertible virtual currency," an IRS notice says.
"Bitcoin can be digitally traded between users and can be purchased for, or exchanged into, U.S. dollars, euros and other real or virtual currencies. ... In general, the sale or exchange of convertible virtual currency, or the use of convertible virtual currency to pay for goods or services in a real-world economy transaction, has tax consequences that may result in a tax liability."
Save 76% with our Summer Break Sale. Subscribe to our premium site Real Money and become a smarter investor! Click here today to sign up!