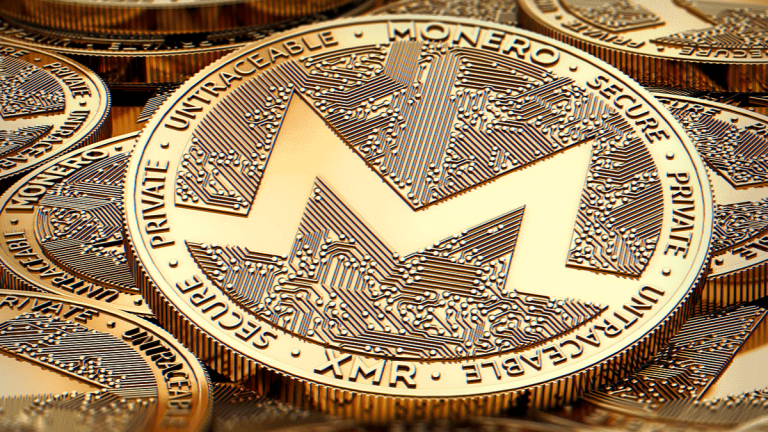 Cryptocurrency in Focus: Monero's a Rebel With a Cause
As regulators tighten the screws on cryptocurrencies to prevent illicit uses, Monero has doubled down -- and ultimately benefited from its unique positioning.
You could say the privacy coin Monero (XMR) is somewhat of a rebel, amid a crackdown by regulators.
Launched in 2014, Monero offers privacy by default through a complex feature set including ring confidential transactions and stealth addresses. A fork of the original privacy coin, Bytecoin, the coin is supported by a strong community dedicated to maintaining private digital transactions. This has paid off, as the leading privacy coin is currently ranked 13th overall with a market cap over $1 billion.
CPU Lock Up
During a hard fork of the protocol in early March of this year, Monero took steps to become truly mineable to anyone with a laptop, and to significantly increase competition on the network. Release of its new algorithm that will accomplish these goals is slated for the end of November.
What happened under the hood is it tweaked its "proof-of-work" algorithm to make the coin resistant to Application-Specific Integrated Circuit (ASIC) miners. Miners using this advanced tech can dominate and effectively centralize block creation and thus XMR rewards. The move favored GPU miners on the network, but Monero also had plans for further democratization.
So, in June, the team began work on a dramatic overhaul of its consensus algorithm, with plans to move from the current CryptoNight to Random X. CPU mining on Random X is supposed to be far more effective than GPU mining and eliminate ASICs from participating.
On Score
XMR User Activity is up 0.93% over the last week, driving up the Fundamental Crypto Asset Score, or FCAS, 7-points (0.9%). Developer Behavior also climbed 3-points (0.42%) and Market Maturity ascended 25-points (3.26%). Price is up 12.34% over the same time period.
Our Hot Take
Privacy coins have been under increased scrutiny ever since the Financial Action Task Force (FATF) released standards on how Anti-Money Laundering/Combating the Financing of Terrorism should be enforced within the cryptocurrency sector. Following a number of high-profile de-listings from exchanges, many privacy-centric projects released public statements about their apparent compliance with the new guidelines.
Monero, on the other hand, has doubled down on its core use case and ultimately benefited from its unique positioning. Use of the network has been on the rise for most of September, potentially related to the apparent vulnerabilities of its competitors and the relative confidence users have in its infrastructure. Still, XMR is heavily used for illicit purchases across the dark web, and will continue to garner attention from authorities.