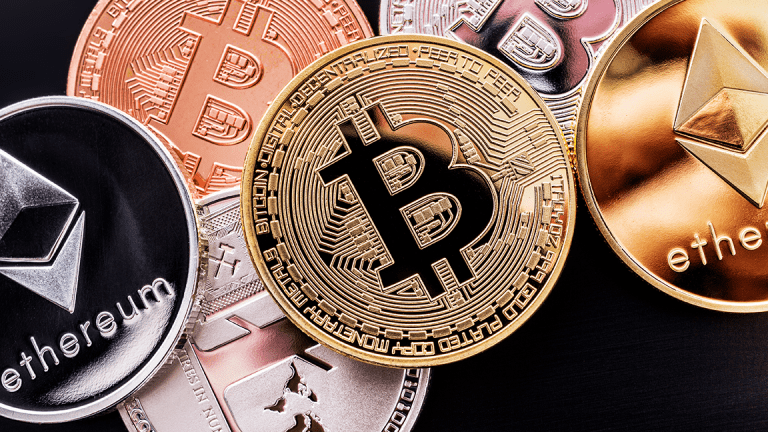 Cryptocurrency in Focus: Dual Legal Battles Fail to Hold Down Tether
Tether and its sister company, Bitfinex, have been embroiled in a high stakes legal battle with the New York Attorney General and now face a class action lawsuit.
Despite being embroiled in an intense legal battle with the New York Attorney General and now a new class action suit, Tether remains the most widely used "stablecoin"-type of cryptocurrency in the industry.
Meant to be a viable alternative to stable currencies such as the U.S. dollar, stablecoins are a type of cryptocurrency that's backed by a reserve asset, ostensibly reducing their price volatility. 
As the most widely used stablecoin, Tether (USDT), currently ranks fifth among all cryptocurrencies with a market cap over $4.1 billion.
But the asset has been under intense scrutiny following rumors and eventually disclosure in April that it severely lacked collateral backing. Tether had loaned its sister company, Bitfinex, nearly $700 million to cover-up Bitfinex's $850 million loss when it's payment processor, Crypto Capital, had funds seized across several nations. Bitfinex and Tether have been embroiled in a high stakes legal battle ever since, as the New York Attorney General digs deep into dealings between the companies.
As that case rolls along, the two companies were again hit this week, this time with a class action lawsuit through the U.S. District Court in the Southern District of New York. Liabilities in the case top $1.4 trillion, calling out a "sophisticated scheme that coopted a disruptive innovation - cryptocurrency - and used it to defraud investors, manipulate markets, and conceal illicit proceeds."
Tether's Stats Down
USDT's Fundamental Crypto Asset Score (FCAS) is down 0.13% over the last 7 days. Developer Behavior and Marker Maturity have remained constant while User Activity declined 2-points (-0.2%). The asset was trading at a $1.01 at the time of this writing.
Our Hot Take
The evolving legal controversy has done little to affect the widespread use of USDT. The stabelcoin's prevalence across global crypto markets has sustained, and the high liquidity it offers traders is helping the asset maintain pole position against other stablecoin alternatives. The actions under scrutiny feel like the perpetuation of shady business dealings that have plagued corners of the crypto markets, particularly in light of firms like Crypto Capital having large sums of money seized internationally due to money laundering concerns.
That said, pundits in the industry have felt criticisms have been largely injust. Considering the flagrant use of quantitative easing by central banks and the proliferation of fractional reserve banking across the United States, concerns of a partially collateral-backed asset being used to preserve profits, while moving in and out of volatile crypto markets, seems hypocritical. Regardless of where one stands, the New York Attorney General and class action plaintiffs have made it clear that any allegedly suspect business dealings are not to be tolerated.