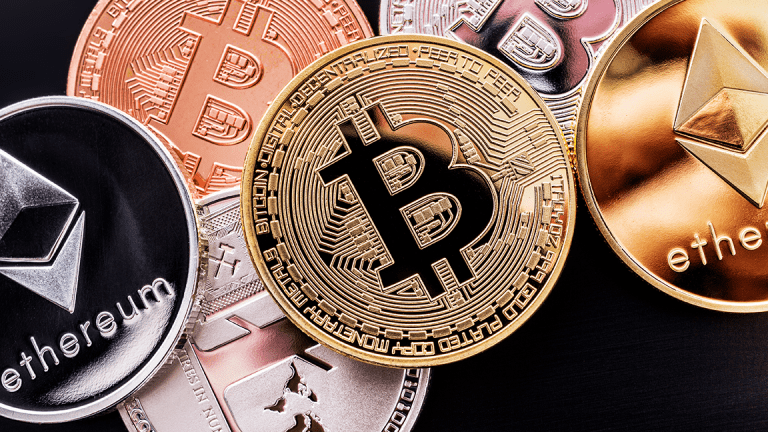 Cryptocurrency in Focus: Cardano Puts Its Money on 'Scientific Philosophy'
The jury is still out on whether Cardono, which is launching a new testnet software, will become the industry's white knight.
Cardano -- an open-source cryptocurrency project -- is taking a pragmatic approach to blockchain platform development. It's betting that its "scientific philosophy" and peer-reviewed research will yield infrastructure unmatched in scalability and efficiency. 
So far, Cardano already boasts a market cap of just over $1 billion and ranks 12th among all cryptocurrencies, just about two years after it was founded by Charles Hoskinson, a co-founder of Ethereum. Cardano's currency is called Ada, which can be bought, sold or traded through digital currency exchanges.
Shelley testnet -- a type of cryptocurrency testing software -- launched in June and will soon give way to an incentivized version of the testnet. This new incentivized version will support 200-300 staking pools as well as staking and delegation by users. It will be a first look at the effectiveness of its PoS incentive models to drive user participation in the network. ADA tokens earned in the incentivized testnet period will be able to be redeemed on the current mainnet.
Despite calling itself a decentralized public blockchain, the current iteration of the Cardano blockchain is quite centralized, with transactions on the network processed by a federated group of validators across three organizations. These entities, the Cardano Foundation, Emurgo, and Input Out Hong Kong (IOHK), are currently contributing to the creation of an upgraded, public version of the platform. The new version, dubbed "Shelley," is a much-anticipated public Proof-of-Stake-based -- or PoS -- chain that is designed to be more scalable and decentralized than its current iteration.
Cardano Score Declines
ADA Fundamental Crypto Asset Score (FCAS) declined 2.71% over the last 30 days. Developer Behavior fell 6-points (-0.64%) and User Activity dropped 54-points (-6.32%). Market Maturity ascended 23-points (3.25%). Price is down 10.70% over the same time period.
Our Hot Take
The crypto Platform Wars continue to rage on. Projects are investing heavily in research and development to advance solutions as competitive advantages. Ultimately, what all of these platforms want is adoption, from enterprises to DApps, and the customers they bring along with them.
Among the platforms leveraging-up on the battlefield, including EOS, Cosmos, Tezos, and Cardano, many are PoS protocols. Moreover, with Ethereum's move to PoS Serenity fully underway, it underscores the industry's collective transition away from Proof-of-Work (PoW). Nevertheless, PoS protocols have yet to match the resiliency and adoption levels of their PoW counterparts. Bitcoin's dominance reigns and, at least for now, even Ethereum itself is an emblem of PoW reliability. For Cardano, It remains to be seen if their scientific approach will be the industry's PoS white knight.