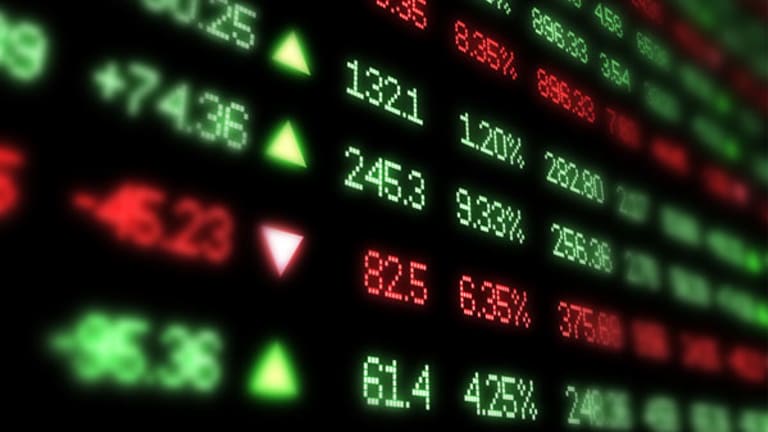 Cramer: Separating 'Facts' From 'Guidance'
Being behind the market or beating estimates isn't enough; guidance has to be good.
Editor's Note: This article was originally published on Real Money on Jan. 23. To see Jim Cramer's latest commentary as it's published, sign up for a free trial of Real Money.
People need a thesis, and they grab at any thesis to make a capital commitment. At the opening today we saw buyers rush into McDonald's (MCD) despite very tepid guidance. Why? Because it was down a lot last year and because the printed number, the number reported, was indeed better than expected.
Here's the deal: I don't think it is enough that a stock is behind the market or that it just beats numbers.
You need the guidance to be good.
That's why I don't trust McDonald's at all. I think you are going to see multi-month disappointments and you have no way out once you get in.
I feel the same way about Texas Instruments (TXN). Here the company said things are getting better, but still guided below the street.
That just doesn't cut it.
The only group of stocks that has been immune from "the facts" and "the guidance," so to speak, has been the industrials. Go listen to Parker-Hannifin (PH). It reported a terrible quarter that got worse as it went along. The company was cautious, yet the stock still went higher. Why? I think because the big industrials are getting the benefit of the doubt that the world's economies are turning stronger.
But when a company has a secular, declining end of its business, as we see with Texas Instruments, or difficult comparisons, as we see in McDonald's, the movements upward tend to be false. They are selling, not buying, opportunities.
Random Musings: We have a good video out about how Abbott Labs (ABT) should be bought, one of our favorite ActionAlertsPlus names ... The defense stocks aren't immune after all, bad shortfall from General Dynamics (GD) ... Very concerned with Coach (COH) and really do believe it has gotten old. I think Michael Kors (KORS) is cutting into their business. Trees do not grow to the sky.
Action Alerts PLUS, which Cramer co-manages as a charitable trust, is long ABT.