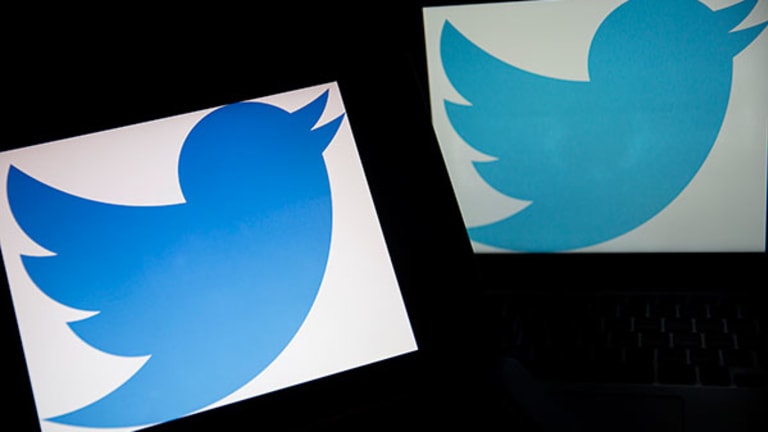 Cramer Says He's Bullish on Housing Stocks, Was Wrong On Twitter
Jim Cramer said he expects an interest rate hike, he's bullish on housing-related stocks, was wrong about Twitter and doesn't expect much M&A yet among oil-related companies.
NEW YORK (TheStreet) -- TheStreet's Jim Cramer said he expects the Federal Reserve to implement an interest rate hike, he's bullish on housing-related stocks, he was wrong about Twitter (TWTR) - Get Twitter, Inc. Report and he doesn't expect much merger and acquisition activity yet among oil-related companies.
As Cramer answered viewers' questions on the floor of the New York Stock Exchange, one wrote in that he agreed with recent comments Cramer made about New York Federal Reserve Bank President Bill Dudley and interest rate hikes.
"Dudley said, 'Hey look, we're going to discuss it,' and when you hear that, what it says is, it's still up in the air," Cramer said. "I think that when overseas settles down, which it will, we can have a rate hike. We're strong in this country."
Cramer was also asked whether good housing numbers help a company like Stanley Black & Decker (SWK) - Get Stanley Black & Decker, Inc. Report. Cramer said he liked the company's last quarterly report, and he is bullish on the housing story. He talked about Home Depot (HD) - Get Home Depot, Inc. (HD) Report and Whirlpool  (WHR) - Get Whirlpool Corporation (WHR) Report and said when he sees housing-related stocks come down, he will buy them.
Another viewer said he purchased Twitter shares below their IPO price and asked Cramer's opinion on the buy. Cramer said the lower the stock goes, the more likely there will be a bidding war for the company. He said the stock has been a disaster, and he owns it in his charitable trust. "I thought that Twitter was better managed, and I got that wrong," he said.
Cramer also discussed oil stocks, after a viewer asked when he expected to see M&A activity among exploration and production companies. Cramer said there are still too many companies in the space that are able to get private equity funding. He noted that Freeport McMoran (FCX) - Get Freeport-McMoRan, Inc. (FCX) Report cut its capital expenditure budget Thursday to increase its cash flow.
Schlumberger's (SLB) - Get Schlumberger NV Reportpurchase of Cameron (CAM) was important, Cramer said, calling it a defensive deal in case Baker Hughes (BHI) merges with Haliburton (HAL) - Get Halliburton Company (HAL) Report. He also said the deal has helped put a bid in oil.
Asked about Dow Chemical (DOW) - Get Dow, Inc. Report, Cramer said he's been surprised by the way it's been trading. Cramer is portfolio manager of Action Alerts PLUS.