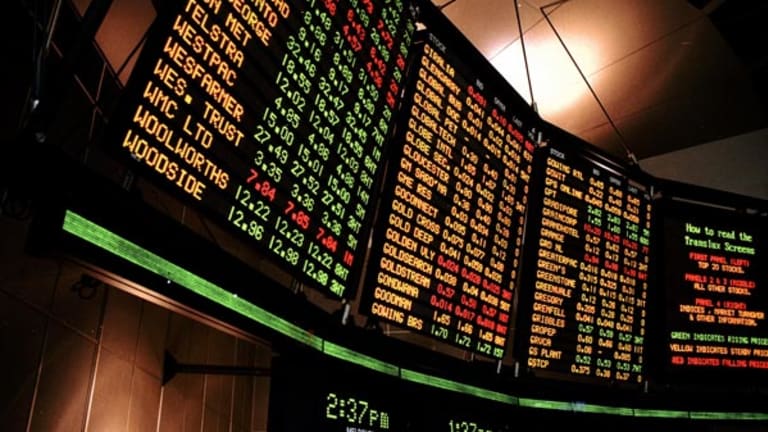 Cramer: Europe Was Worse Than I Thought
The central banks' plan to bail out Europe is lifting the markets, but financial D-Day tells me that things in Europe were even worse than I thought.
Please enjoy this free sample of our premium content featuring Jim Cramer. To get all of Cramer's premium content free for a limited time, please register here.
NEW YORK (
) -- Things were much worse than I thought. For me, that's the real takeaway from this financial D-Day -- this worldwide coordination from the wealthier countries to help out the major banks in Europe that were clearly about to go under.
Remember, there were two risks to the situation: credit to the banks and credit to the countries. Apparently the credit had all but dried up for
SocGen
, for
BNP Paribas
, and maybe even for
Deutsche Bank
(DB) - Get Report
. Now that credit will be freed up.
That's a save for these banks. It helps the U.S. banks that were just hit with the huge Standard & Poor's downgrade Tuesday night.
Plus, the ADP number looks like a continuation of good feelings here.
So we will see a reversal of last week's decline and a huge short squeeze. DEFCON 2 has been avoided.
I do not know how long-lasting it will be. But I do want to congratulate Doug Kass for
.
At the time of publication, Cramer had no positions in the stocks mentioned.