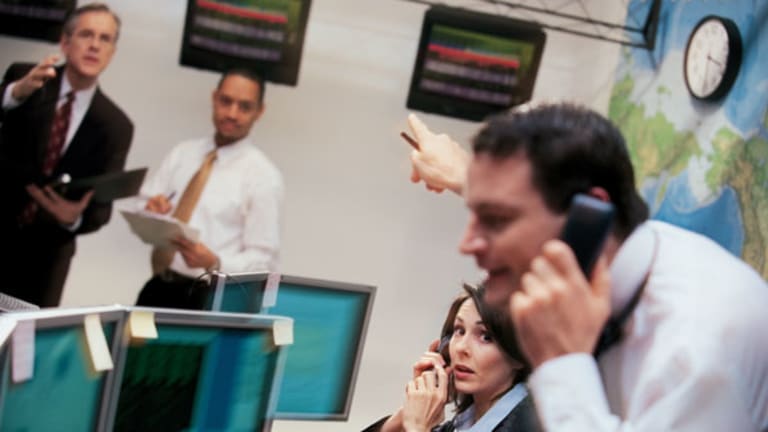 Cramer Believes in Howard Schultz
Despite Starbucks' short-term struggles, Cramer is a long-term buyer.
NEW YORK (TheStreet) -- Lindsey Bell interviews Jim Cramer regarding Howard Schultz and Starbucks. A full transcript appears below:
Lindsey Bell:
Okay. Starbucks, you had on CNBC the CEO. They're introducing this new machine. What's the word?
Jim Cramer:
All right. There's a couple of things. Howard Schultz, I think he's a man of his word - a lot of people like Jim Cramer, on Twitter, disagree with me instantly. Let me say this. One, he said that this Verismo...not a competitor to Green Mountain, and I say not yet. My colleague, Herb Greenberg at CNBC would tell you it's just a matter of time. Starbucks doesn't need Green Mountain. Green Mountain needs Starbucks. You never want to be the number two against Starbucks. Secondly, he said that Europe...he's seen glimpses of a turn. Now, on the last conference call, Europe was very bad. So I want to take him at his word. Third, he did intimate, because he's in a quiet period here, but only intimate that perhaps the American consumer's slightly better than at the last quarter. So put it all together, Starbucks is down. It's been a terrible stock of late. It's been a great stock historically. Man's been right twice in his career. I want to be a buyer.