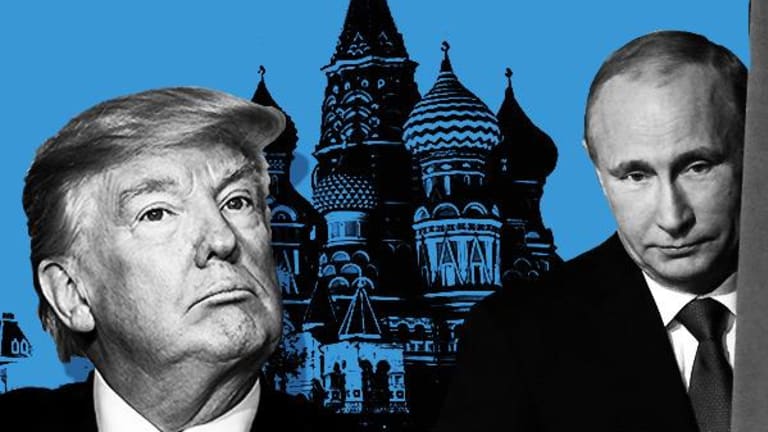 Cramer: A Trump Impeachment Wouldn't Kill Stocks
Remember, Vice President Pence shares Trump's economic agenda.
A Trump impeachment wouldn't necessarily be bad for stocks -- in fact, it could actually help push Trump's economic agenda forward, Jim Cramer says.
"Remember that if the Republicans break with Trump in some sort of impeachment process, then Mike Pence becomes president," Cramer said in an exclusive call with members of his Action Alerts PLUS club for investors. "He shares the same agenda as Trump, but at this point would likely be far more effective in getting these things done."
"It is something to think about, even as people are betting that this noise -- or news -- out of Washington, depending upon your political orientation, will make the two [Federal Reserve] rate hikes we so much want to see not become a reality," Cramer said.
But he added: "Please do not judge me [as] harsh to mention impeachment. I am doing so only to point out that there there's ample reason to not despair from a stock point of view if it does happen, because of who Trump picked as vice president. [Pence] has got the same agenda."
Want to join in on Jim's monthly conference calls? Clickherefor a free 14-day trial subscription to Action Alerts PLUS and hear all of his latest call, plus get e-mailsbefore Jim makes any trade and enjoy lots of other exclusive material.
(Editor's pick. This item originally ran at 11:42 a.m. ET on May 18.)