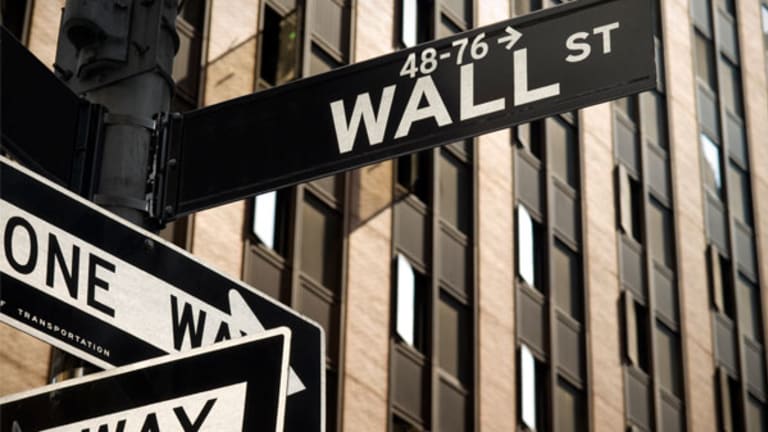 Publish date:
Cramer: 8 Things I'd Do if I Were at a Hedge Fund
Things that would make me want to raise some cash and hit the beach.
Things that would make me want to raise some cash and hit the beach.
NEW YORK (Real Money) -- Yeah, I would take profits, too. I am thinking about what I would be doing at a hedge fund and I know I would have several priorities:
1. Be ready for a disappointing Jackson Hole speech because, I, unlike others, don't believe that QE3 is even a factor now that housing is coming back.
2. Be ready for more disappointment from China as
about China are coming home to roost.
3. Be ready for a September-is-horrible bunch of articles, and because "Sell in May" wasn't bad it might have more resonance.
4. Be ready for more preannouncements from global companies like
Joy
(JOY)
.
5. Forget domestic safety for a little while because there have been big moves.
6. Understand that really high-quality stocks like
DuPont
(DD) - Get Report
and
Disney
(DIS) - Get Report
have been stalled here forever.
7. Accept that the
Verizon's
(VZ) - Get Report
of the world seem to be reflecting a raising of the dividend tax.
8. Oil's all over the place and it is trading so erratically, but the oil and gas stocks are simply trading horribly and this market does best -- like it or not -- when they are strong.
That's just eight things that would make me want to pull in my horns, raise some cash and, most importantly, GO TO THE BEACH.
I know this is anecdotal, but I have never seen so many people take off this holiday well before the holiday.
That means people who have to get out of town, with my mindset, are not going to let this opportunity to sell pass.
So, they ring the register and join me down the shore!
Action Alerts PLUS, which Cramer co-manages as a charitable trust, was long DD.