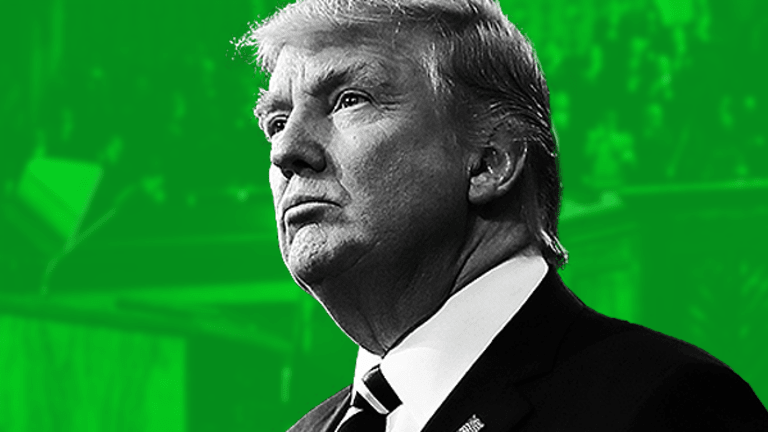 'Controversial' Climate Change Talks Don't Lead to G7 Consensus
President Trump remained steadfast in his opposition to a climate change proposal.
G7 talks that German Chancellor Angela Merkel deemed as "controversial" failed to sway President Donald Trump into backing a landmark climate change agreement. 
Trump is the last holdout among the group, according to Italian Prime Minister Paolo Gentiloni. 
"There is one open question, which is the U.S. position on the Paris climate accords," Gentiloni told reporters. "All others have confirmed their total agreement on the accord."
Trump dismissed climate change as a hoax during his presidential campaign last year, though his economic adviser said that his views on climate were "evolving" and that he would do what was best economically for the U.S. 
Stocks have rebounded following a sharp sell off last week. Jim Cramer believes the rebound is real and gives investors advice on how to play the market going forward.