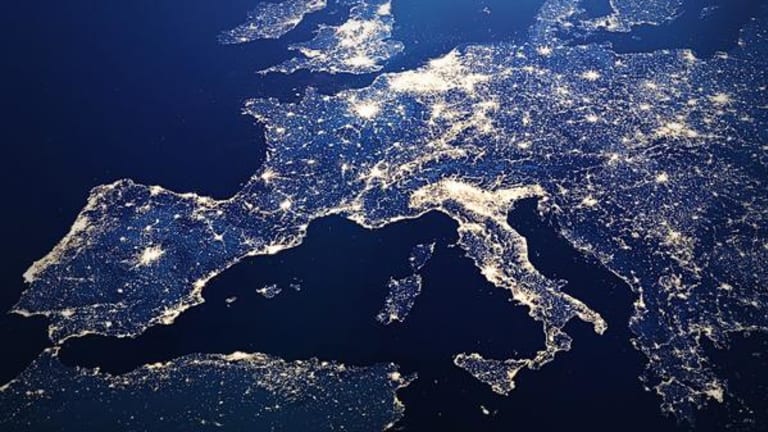 Commerce Secretary Ross: U.S. Open to Resuming Trade Deal Talks with EU
'The EU is one of our largest trading partners, and any negotiations legally must be conducted at the EU level and not with individual nations,' Ross said
U.S. Commerce Secretary Wilbur Ross told CNBC today that he is open to resuming discussions on a proposed trade deal with the European Union.
"It's no mistake that, while we withdrew from TPP [Trans-Pacific Partnership], we did not withdraw from TTIP [Transatlantic Trade and Investment Partnership]," Ross said.
President Trump withdrew the U.S. from the TPP in January. However, talks regarding the proposed TTIP merely stalled after Trump's election last year.
"The EU is one of our largest trading partners, and any negotiations legally must be conducted at the EU level and not with individual nations," Ross said. "Thus, it makes sense to continue TTIP negotiations and to work towards a solution that increases overall trade while reducing our trade deficit."