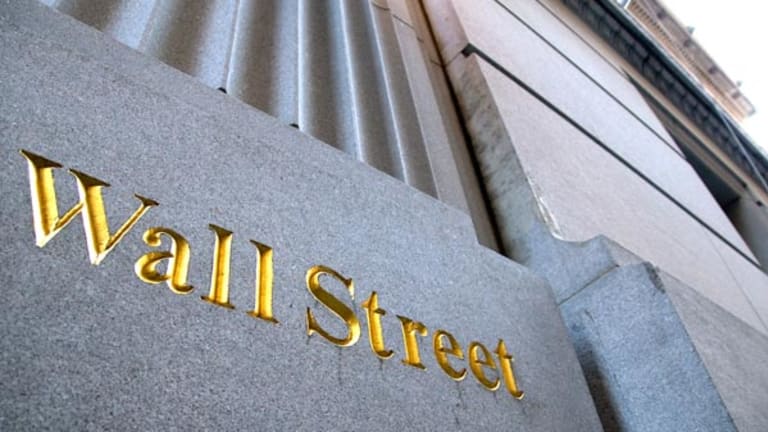 Coal's Day in the Sun: Under the Radar
Coal is the oldest of old technology, though it's more viable than solar or wind energy, at least for the foreseeable future.
BOSTON (TheStreet) -- Coal prices have surged over the past year, helped by demand in China and a colder-than-average winter.
The laws of supply and demand have created an expensive climate for the dirty fuel, which could add to pain for consumers as energy bills climb to compensate for the increased costs. But coal producers will benefit because revenue will rise along with prices, leading to fatter profit margins.
Coal has been viewed by many as an industry that may be on its way out due to the looming issues of climate change and energy sustainability, which is pushing the country toward wind and solar power. As the dirtiest of the dirty fossil fuels, coal will likely be the first energy source abandoned in the shift. The reality, though, is that most alternatives are nowhere near ready for primetime use, which should give the coal industry a reprieve from its death march.
Solar and wind power are expensive, and nuclear power has many road blocks impeding its acceptance as a major power source, such as the question of what to do with spent radioactive fuel. Even the highly touted
system, unveiled this week, hasn't been tested on a large scale and has many questions surrounding its viability. While the production of coal plants has slowed to curb emissions, the coal industry should see the profits continue to roll in.
As prices rise, companies such as
International Coal Group
( ICO) and
James River Coal
(JRCC)
could see strong growth and share-price increases. International Coal's stock has jumped 152% over the past year and is still priced at a discount to its expected growth, which can be seen in its price-to-earnings-to-growth, or PEG, ratio of just 0.6. James River has gained only 34% over the same period, but it's also at a discount, with a PEG ratio of 0.74.
Bigger names like
Patriot Coal
( PCX),
Alpha Natural Resources
(ANR)
and
Consol Energy
(CNX) - Get CNX Resources Corporation Report
have experienced big runs in the past year, up 324%, 138% and 73%, respectively. But they also appear to be fairly valued, leaving little room to gain. Small-cap stocks have been left behind and can provide value to investors.
While the ultimate for a coal stock would be some form of clean coal technology catching on, that is highly unlikely since no such thing exists in a viable form. Despite that fact, coal stocks will likely have a strong year as prices are high and alternatives are still several years off. The long-term prospects for the industry are grim but, barring a breakthrough in cold fusion, the near term should prove profitable for investors. Just don't hang around for the slow collapse when alternatives become cheaper.
-- Reported by David MacDougall in Boston.
Prior to joining TheStreet.com Ratings, David MacDougall was an analyst at Cambridge Associates, an investment consulting firm, where he worked with private equity and venture capital funds. He graduated cum laude from Northeastern University with a bachelor's degree in finance and is a Level III CFA candidate.