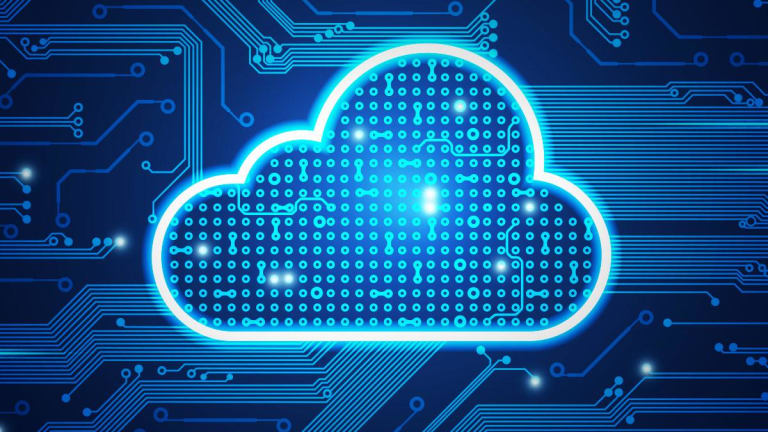 Cloud Security Company Cloudflare Files for IPO
Cloud-security company Cloudflare files to go public.
Cloud-security company Cloudflare filed to go public Thursday, according documents filed with the Securities and Exchange Commission.
The San Francisco-based company, which plans to start trading under the ticker symbol "NET," said that about 10% of the Fortune 1,000 companies are Cloudflare customers and that 20 million internet properties use its services.
"We have experienced significant growth, with our revenue increasing from $84.8 million in 2016 to $134.9 million in 2017 and to $192.7 million in 2018, increases of 59% and 43%, respectively," the filing said. "As we continue to invest in our business, we have incurred net losses of $17.3 million, $10.7 million, and $87.2 million for 2016, 2017, and 2018, respectively."
For the six months ended June 30, 2018 and 2019, the filing said "our revenue increased from $87.1 million to $129.2 million, an increase of 48%, and we incurred net losses of $32.5 million and $36.8 million, respectively."
The filing said that the Cloudflare's network spans 193 cities in more than 90 countries and interconnects with over 8,000 networks globally, including major ISPs, cloud services, and enterprises. Cloudflare had 74,873 paying customers at the end of the first half of 2019 and 408 of them contributed more than $100,000 in annualized billings.
"We have built a global cloud platform that delivers a broad range of network services to businesses of all sizes around the world-making them more secure, enhancing the performance of their business-critical applications," the filing said, "and eliminating the cost and complexity of managing and integrating individual network hardware."
Last week, Cloudflare said it would stop protecting far-right web forum 8chan. The company took the step after a screed against immigrants was posted to 8chan shortly before a mass shooter killed 20 and wounded 26 in El Paso.
The company said it "experienced significant negative publicity in connection with the use of our network by 'The Daily Stormer,' a neo-Nazi, white supremacist website, around the time of the 2017 protests in Charlottesville, Virginia."
"We also received negative publicity in connection with the use of our network by 8chan, a forum website that served as inspiration for the recent attacks in El Paso, Texas and Christchurch, New Zealand," the company said.
Goldman Sachs, Morgan Stanley and J.P. Morgan are the lead underwriters.