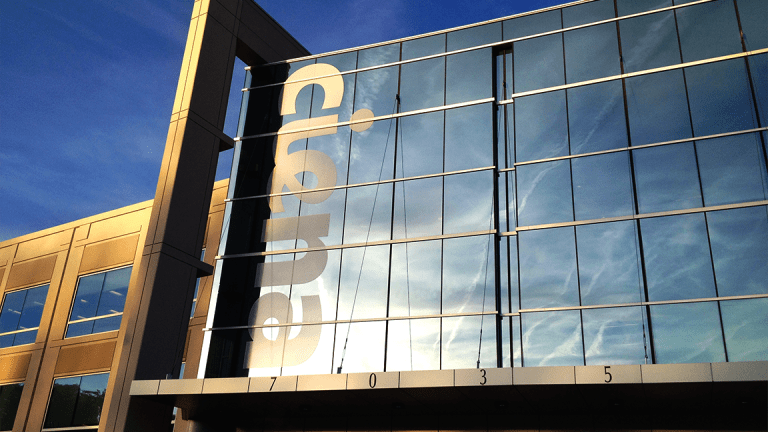 Shares of Ciena  (CIEN) - Get Ciena Corporation Report rose Wednesday on news of a major industry consolidation move that could provide big boost to the optical-systems sector player.
Ciena's stock price edged up 0.72% to $43.60 as Cisco Systems  (CSCO) - Get Cisco Systems, Inc. Report unveiled on Tuesday a $2.6 billion deal for Acacia Communications  (ACIA) - Get Acacia Communications, Inc. Report .
The deal will leave Ciena the "prime beneficiary" of optical-systems industry consolidation, wrote Jefferies analyst George Notter, leaving it one of the few players with the heft to compete effectively.
One factor driving the consolidation is the increasingly rapid pace of innovation in the optical-systems industry, which requires ever larger research budgets. That, in turn, should weed out smaller competitors while favoring the major players like Ciena, which has the heft to compete, Notter wrote, according to published reports.
While Cisco's deal for Acacia would seem on the surface at least to be a competitive threat, Ciena is not likely very concerned thanks to a "roadmap" that "looks to be ahead of Acacia's by at least a year," according to Notter. 
"We view Ciena as having reached an 'escape velocity' relative to the rest of the industry," Notter wrote.
Ciena's stock has been on a roll so far in 2019, having risen from $36.90 on Jan. 10.