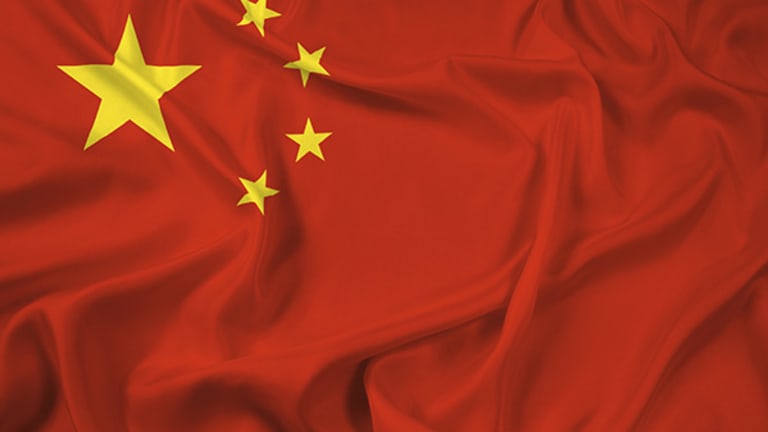 China Seizes Drone From U.S. Research Vessel in South China Sea -- CNN
The research drone was analyzing water conditions when it was seized.
The Chinese Navy has seized a submersible drone from a U.S. research vessel in the disputed waters of the South China Sea, according to a report from CNN.
The report cites an unnamed U.S. defense official who said the vessel was operating two drones that were collecting data about water conditions when the Chinese Naval vessel approached and plucked one of the devices out of the water. The event occurred about 100 miles off the coast of the Philippines. It wasn't clear exactly when it happened.
The Pentagon has not officially commented on the incident, according to CNN. 
On Wednesday, Donald Trump chose Iowa Governor Terry Branstad as his choice to be U.S. Ambassador to China, a move that was expected to calm nerves regarding the president-elect's stance towards the Asian superpower.
China was a favorite talking point for the self-described billionaire on the campaign trail, and since his November 8 election, he has signaled his tough talk may translate to action. "They haven't played by the rules, and they know it's time that they're going to start," he warned at a rally in Des Moines, Iowa, on Thursday evening.